Regular price
Sale price
$29.00 USD
Unit price
per
Sale
Sold out
Color temperature of 5000K or 6500K
High CRI: 95 Ra
Compatible with 120 V AC, 50-60 Hz
Conveniently screws into any standard E26 Edison socket
12 Watt power consumption
800 lumens - equivalent to a 60W halogen bulb
Dimmable
25,000 hours lifetime, 3 year warranty
In stock and ships in 1-2 business days
See our

 

delivery policy here
Product Overview
When working on artwork, consistent lighting conditions are extremely important for accurate color perception. 
NorthLux™ products by Waveform Lighting replicate the consistency and quality of light coming in through a north-facing window. With a 95 CRI rating, colors and hues will appear just as they do under natural daylight, giving you the confidence to work on your projects at night or where supplemental lighting is necessary.
-Diagram measurements are in millimeters-
Waveform Lighting 100% Quality and Satisfaction Guarantee
If you're not 100% satisfied with the performance, color or quality of your product, we'll work with you to make it right.
Simply contact us within 30 calendar days after delivery and we'll send a replacement at no additional charge, or offer you a full refund.
Share
View full details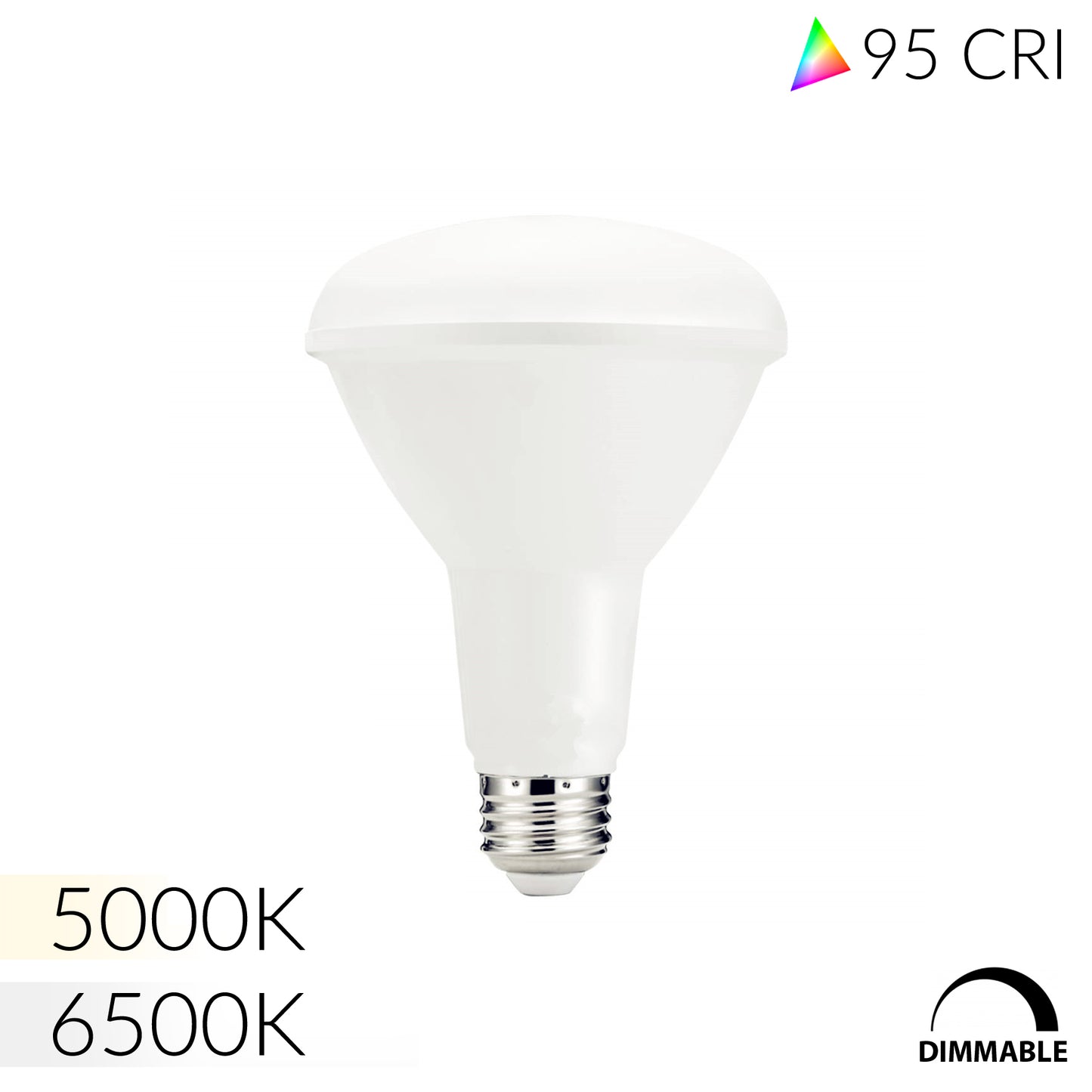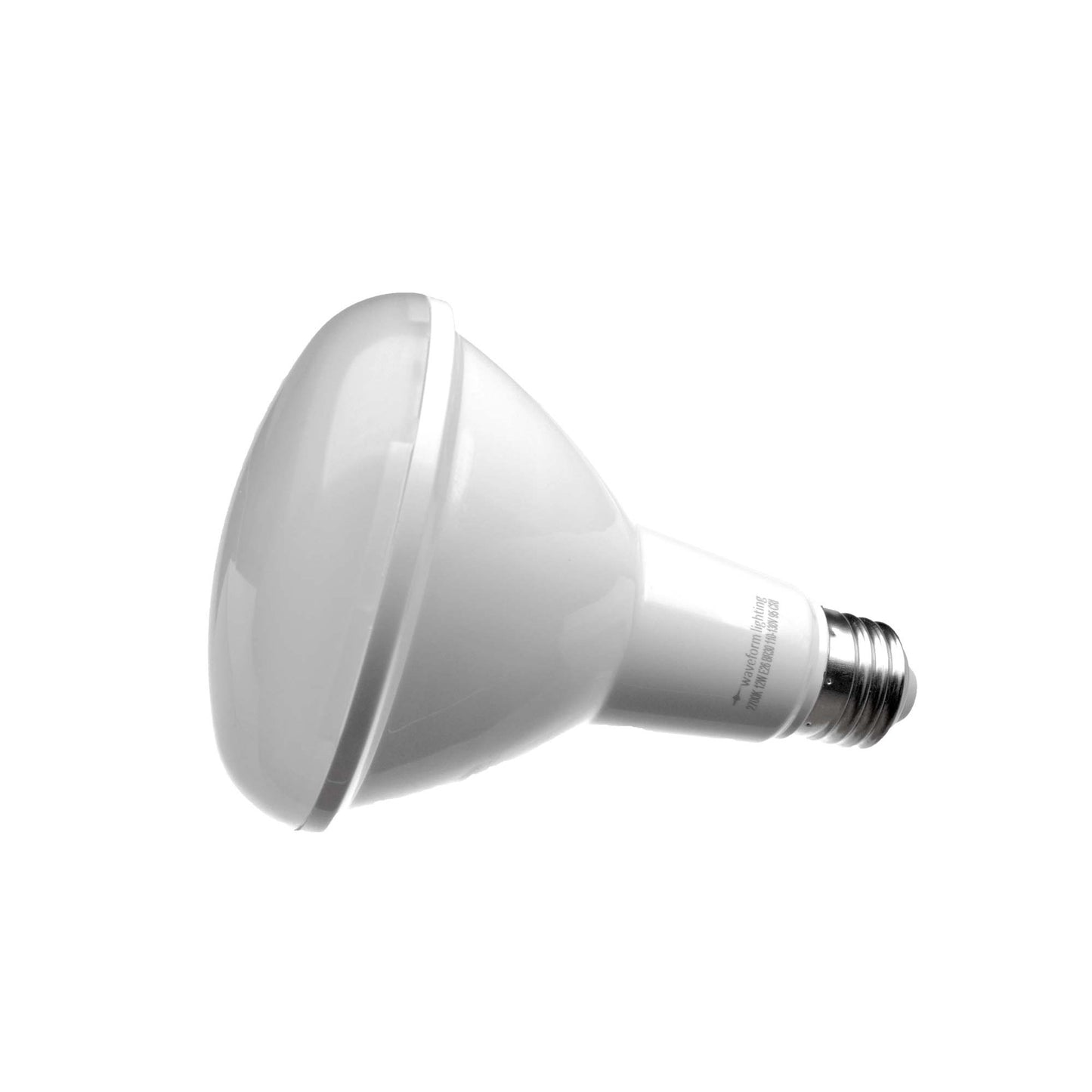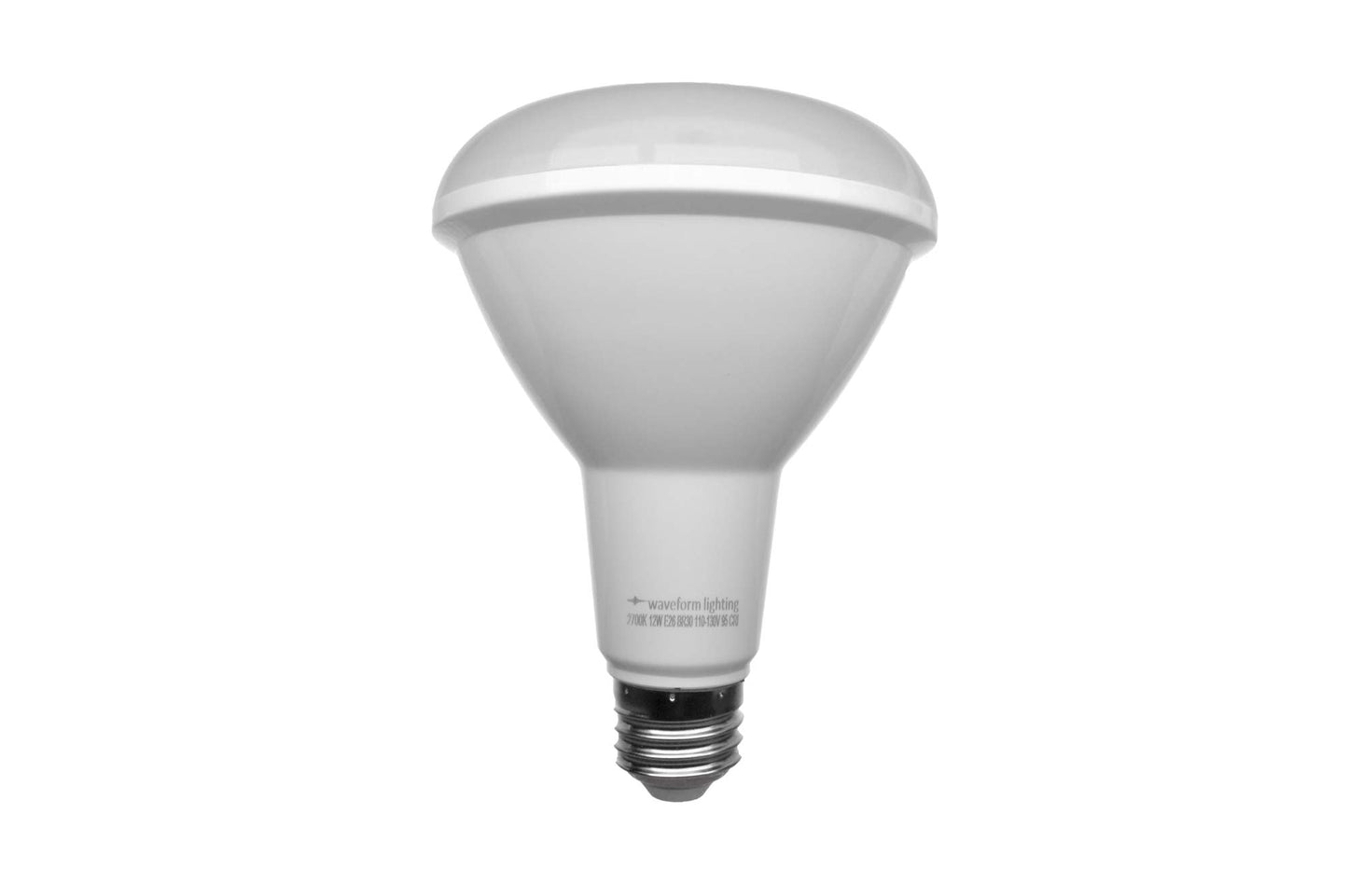 As expected, I recommend!
I've been looking around for decent work lights for anything between working on home projects in good lighting as well as studio camera work with good lighting. These lights really unlock that potential you need to have accurate colors and easy to work under. I chose 5000k by preference, although I would've gone with 6500k if I wanted more daylight accuracy, which wasn't entirely my intention for when I'm not working or using photography.
Additionally, compared to some crumby LED smart lights I had previously, the refresh rate on these is substantially better! No noticeable flicker on 50hz or 60hz recording. whilst my previous lights were extremely picky.
TL;DR
Overall: Cheap! Great lighting for studio/worklights/ just normal lighting. High CRI is what people need to be looking for. 95 should be the minimum in my opinion.
amazing light
These bulbs have much better quality light than other high cri bulbs i've tested. I attached them to a Lutron Caséta Wireless dimmer they dim very cleanly without noticeable flicker. great!
Colorimetrically the best LEDs I've found!
I've been looking for Solux replacement for years, and I've purchased a number of LEDs that promise the same qualities without much success. I am testing by measuring with a Spectrophotometer and using BabelColor CT&A software (report provided). This software product provides feedback for ISO 3664+ and graphs the SPD. These bulbs, thus so far provide the best report I've seen for any LED I've measured! The only 'fail' seen in the report is simply due to the fact I'm using six bulbs in the 12-foot ceiling of my studio, not for proofing per see. So the goal of 2000 lux isn't produced, and I'm not concerned with that. The graph on the right provided shows the SPD and is very impressive! Indeed, full-spectrum.
These BR30s also dim perfectly (unlike many others I've tested) using a Lutron dimmer module again in my studio. Very pleased! Next up, I need to get some replacement for my Fluorescent print box (GTI Soft-View) from your company.
The Digital Dog
Great bulbs for any studio
Very good color rendition and bright, even light without the intense glare. Just what I was looking for.
Great Color Rendition
I've bought the shop lights, under cabinet and individual screw-in bulb lights. So far very happy with lights. I use them for my painting studio - transformed the space. Light is clean - flicker free - and about as close to daylight as I've seen. I've tried others claiming 95 CRI but do not compare..