Regular price
$245.00 USD
Regular price
Sale price
$245.00 USD
Unit price
per
Sale
Sold out
IMPORTANT NOTICES - PLEASE READ
EYE AND SKIN SAFETY WARNING
UV-C wavelength radiation is harmful to human skin and eyes, and is presumed to be a carcinogen. Take extra precautions to avoid exposure at all times. When using this product, or designing and implementing a product that incorporates this product, ensure that no humans or animals are exposed during device operation.
BY PURCHASING THIS PRODUCT YOU ACKNOWLEDGE THE SAFETY RISKS AND AGREE TO TAKE FULL RESPONSIBILITY FOR THE SAFE OPERATION OF THE PRODUCT. YOU AGREE TO NOT HOLD WAVEFORM LIGHTING RESPONSIBLE FOR ANY BODILY HARM, INJURY OR DEATH CAUSED BY THIS PRODUCT.
COVID-19 CORONAVIRUS EFFECTIVENESS WARNING
This product is not a medical device, and has not been evaluated by the FDA or any other authorities for germicidal or sterilization effectiveness. This product has not been tested against the SARS-CoV-2 coronavirus and we make no claims regarding its effectiveness for this or any particular virus and associated medical conditions or outcomes that may result.
BY PURCHASING THIS PRODUCT YOU ACKNOWLEDGE THAT THIS PRODUCT HAS NOT BEEN TESTED OR EVALUATED FOR GERMICIDAL OR STERILIZATION EFFECTIVENESS, INCLUDING THE SARS-COV-2 CORONAVIRUS. YOU AGREE TO NOT HOLD WAVEFORM LIGHTING RESPONSIBLE FOR ANY BODILY HARM, SICKNESS, INJURY OR DEATH, OR FINANCIAL HARM CAUSED AS A RESULT. 
Emits 270 nanometer UVC radiation for germicidal applications (learn more)
Kills viruses, bacteria and molds via DNA/RNA destruction
Achieves 24.3 J/m² fluence in 60 seconds from 6 inches away
Requires DC 12 volt power supply (sold separately)
Sold in a 3.2 ft (1 meter) length reel
Does not produce ozone
Specification Sheet
Photometric Report (@ 6 inches / 15 cm)
Irradiance Pattern
Exposure Dosage (Fluence) Pattern
Product Description

Waveform Lighting's cleanUV™ LED strip lights emit high levels of true UV-C light in a versatile and flexible DC 12V LED strip light form factor.

UV-C wavelengths can effectively kill and inactivate viruses, bacteria and molds, due to their unique ability to target the DNA and RNA of these pathogens.
Product Specifications

Wavelength: 270-275 nm
UV Output (per reel): 130-140 mW
UV Irradiance @ 6" (15 cm): 40 µW/cm²
UV Fluence @ 6" (15 cm) & 60s: 24.3 J/m²
Voltage: DC 12V / 1200 mA
Power (per reel): 14.4 watts
Installation: Female DC Connector (Both Ends)
Installation

This LED strip product requires a DC 12V power source to operate. For most applications, a plug-in power supply is the easiest and quickest way to get powered up. OurFilmGrade power supplyplugs directly into the LED strip without the need for assembly, and can power up to 5 reels in a daisy-chain configuration.

Daisy-chain multiple LED stripstogether (up to 16 ft / 5 m) usingPN 7096.

For more complex applications that require dynamic controls, the cleanUV™ LED strip can be dimmed via an inline dimmer (e.g. PWM FilmGrade dimmer). Use a standard power supply (PN3091) when using an inline dimmer.
Pricing & Ordering Information

This product is currently offered in a 3.2 ft (1 meter) reel only with a wavelength of 270 nm.

PN 7026.270: 270 nm
Shipping & Returns

This item is in stock and typically ships within 1-3 business days.Shipping is free within the USA for orders over $50.

If you're not 100% satisfied with the performance, color or quality of your product, we'll work with you to make it right.

Simply contact us within 30 calendar days after delivery and we'll pay for return shipping (USA only) and offer you a full refund.

See our delivery policy,returns & refunds policy and warranty policy.
Share
View full details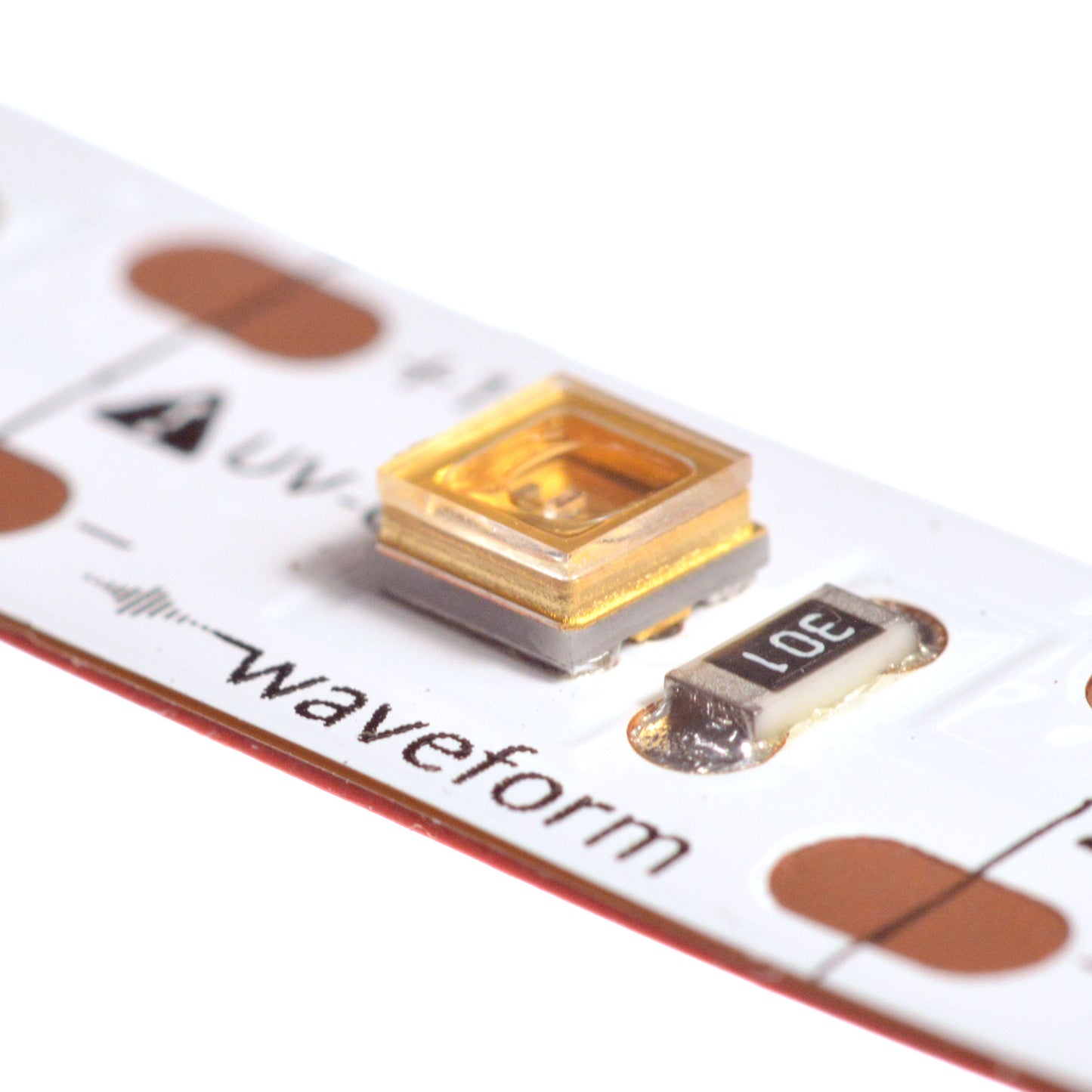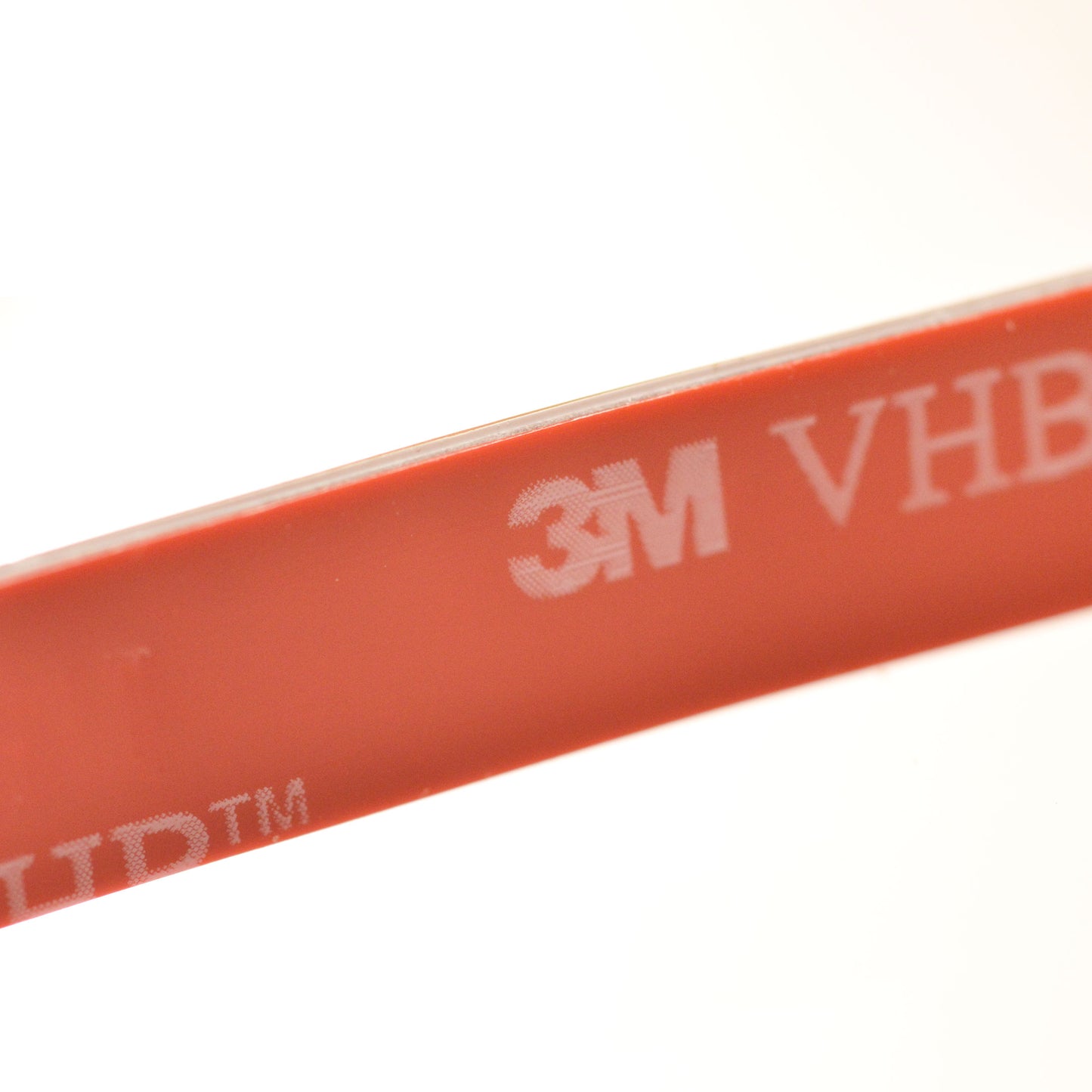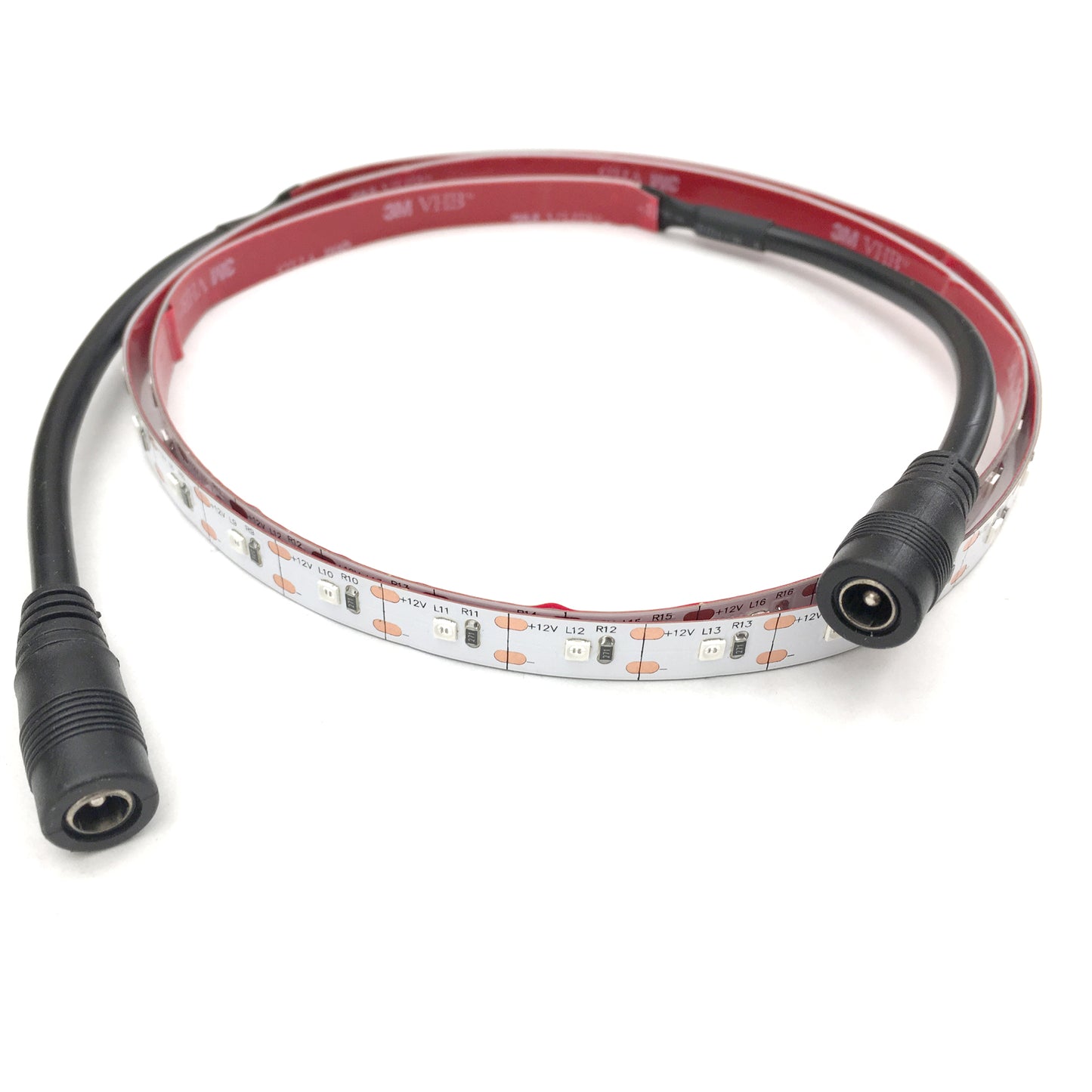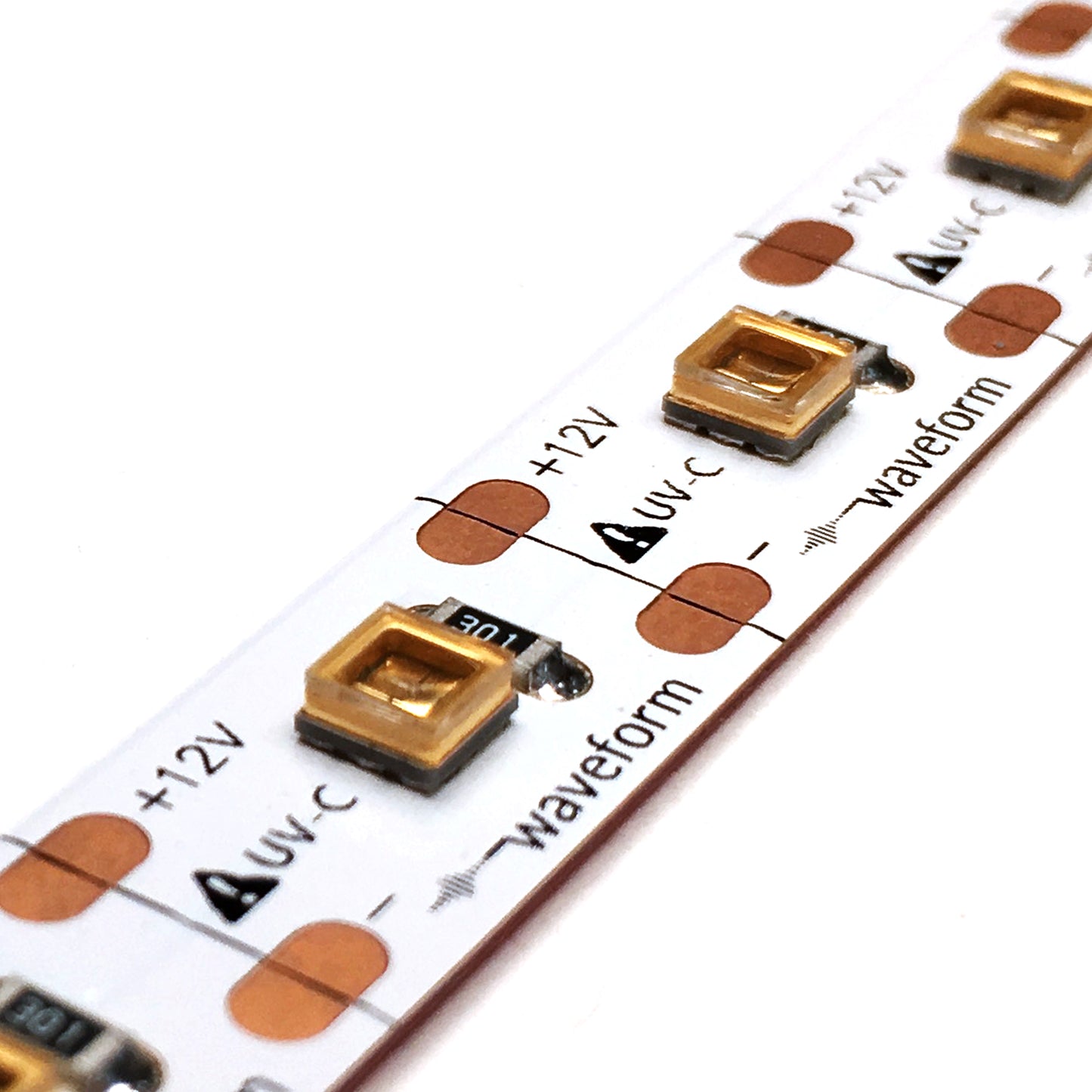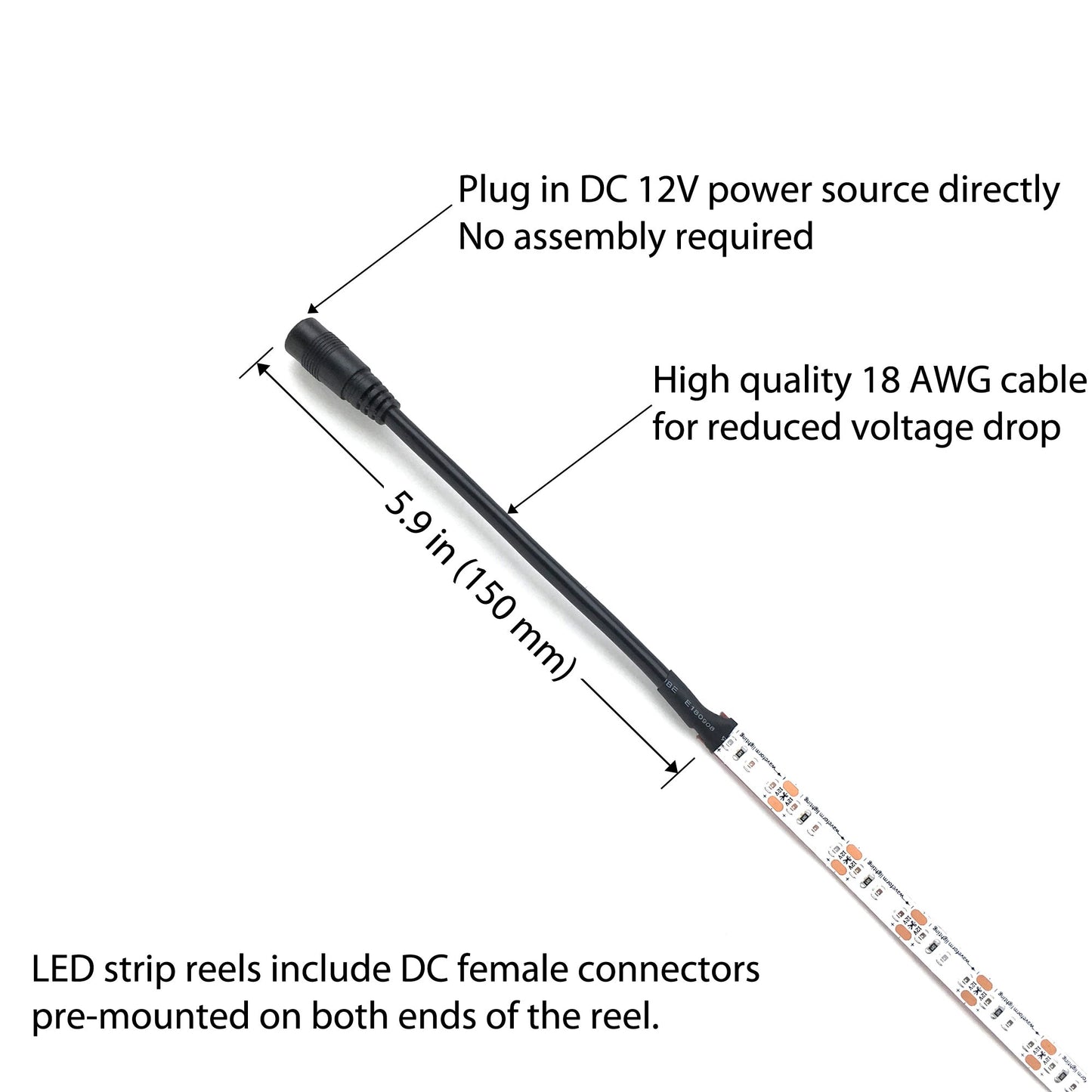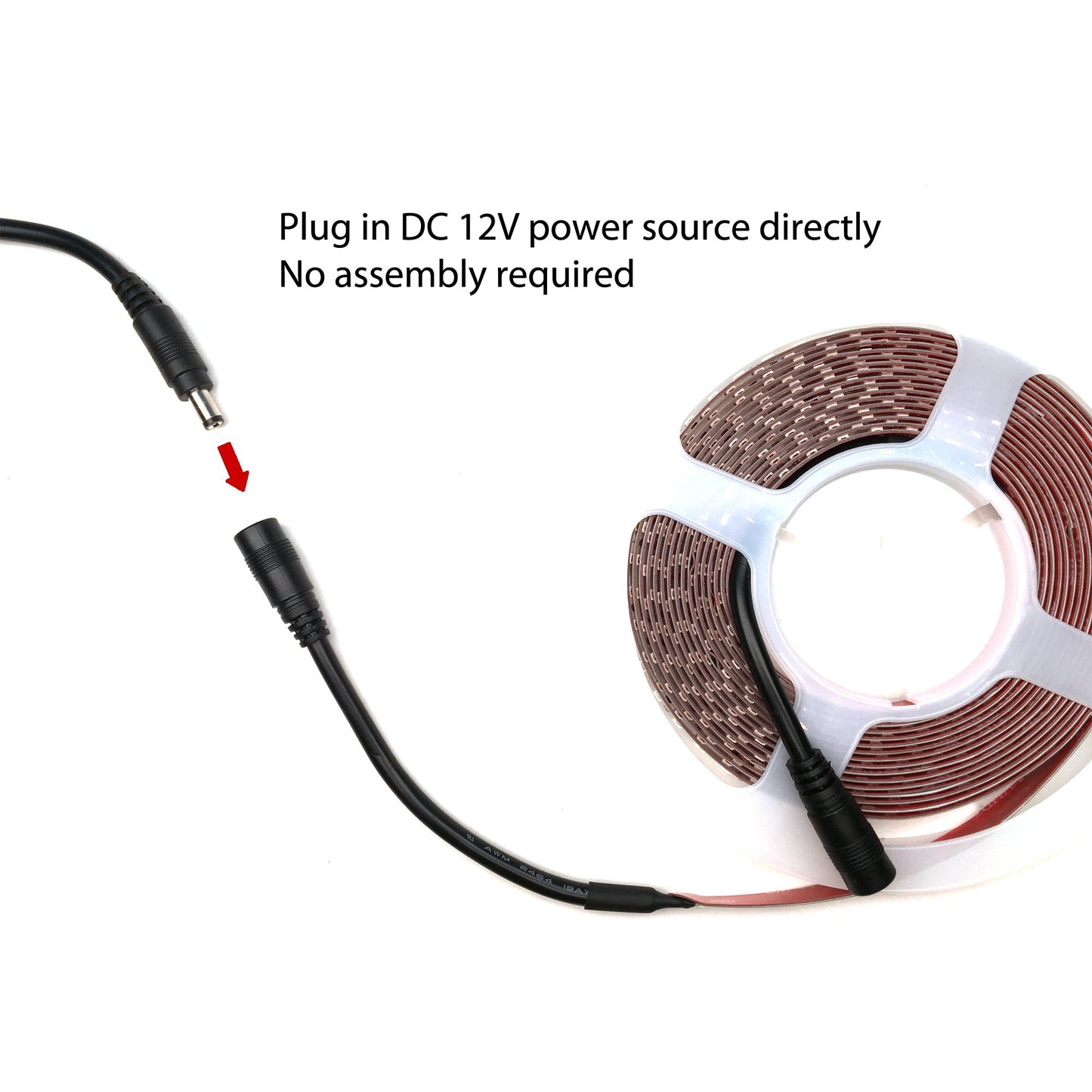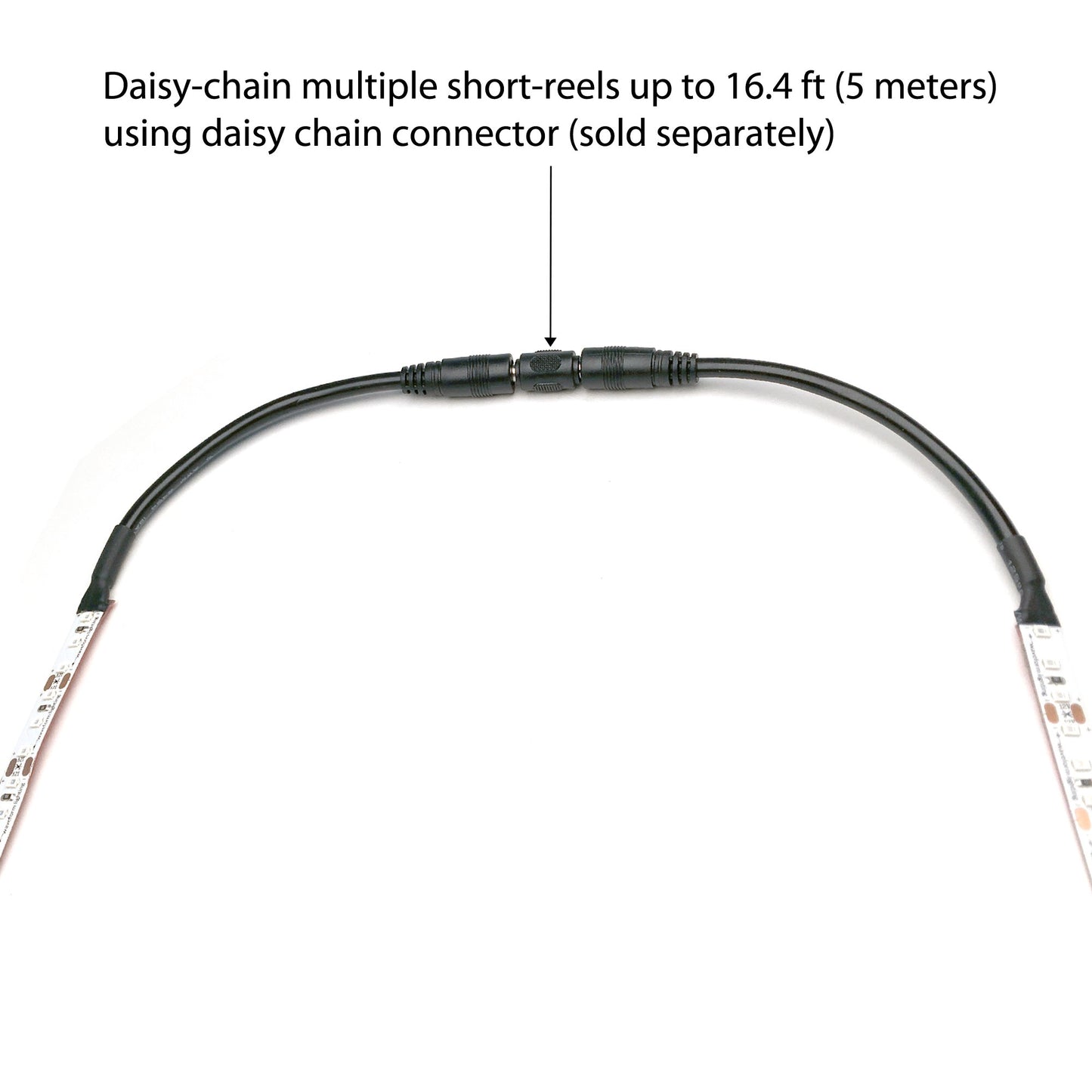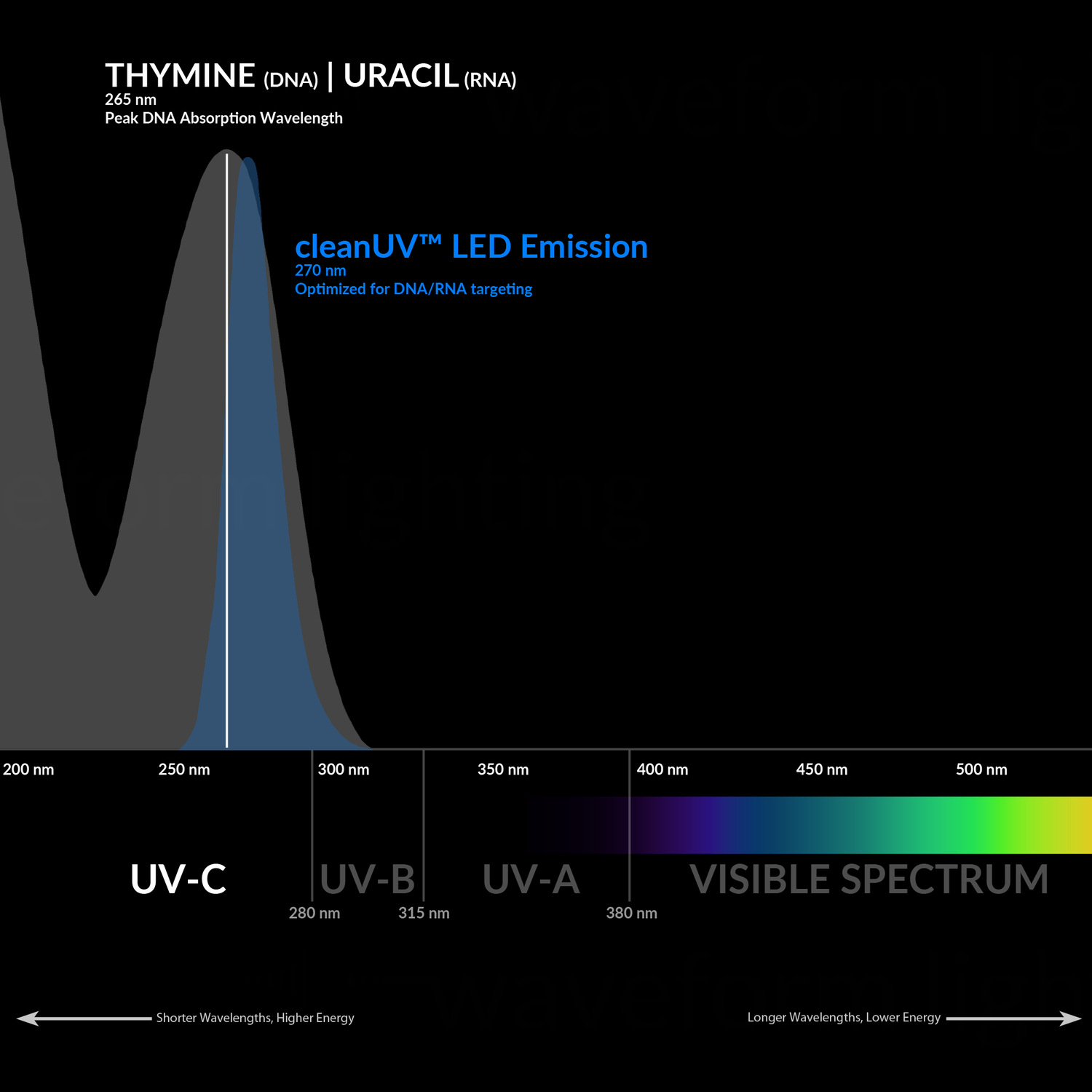 OPTIMIZED TO TARGET DNA & RNA
cleanUV™ emits at 270 nanometers, a wavelength at which thymine and uracil, one of the building blocks of RNA and DNA, are most susceptible.
BUILT TO LAST
cleanUV™ LEDs are built with ultra-high durability copper base and a specially designed quartz glass encapsulation.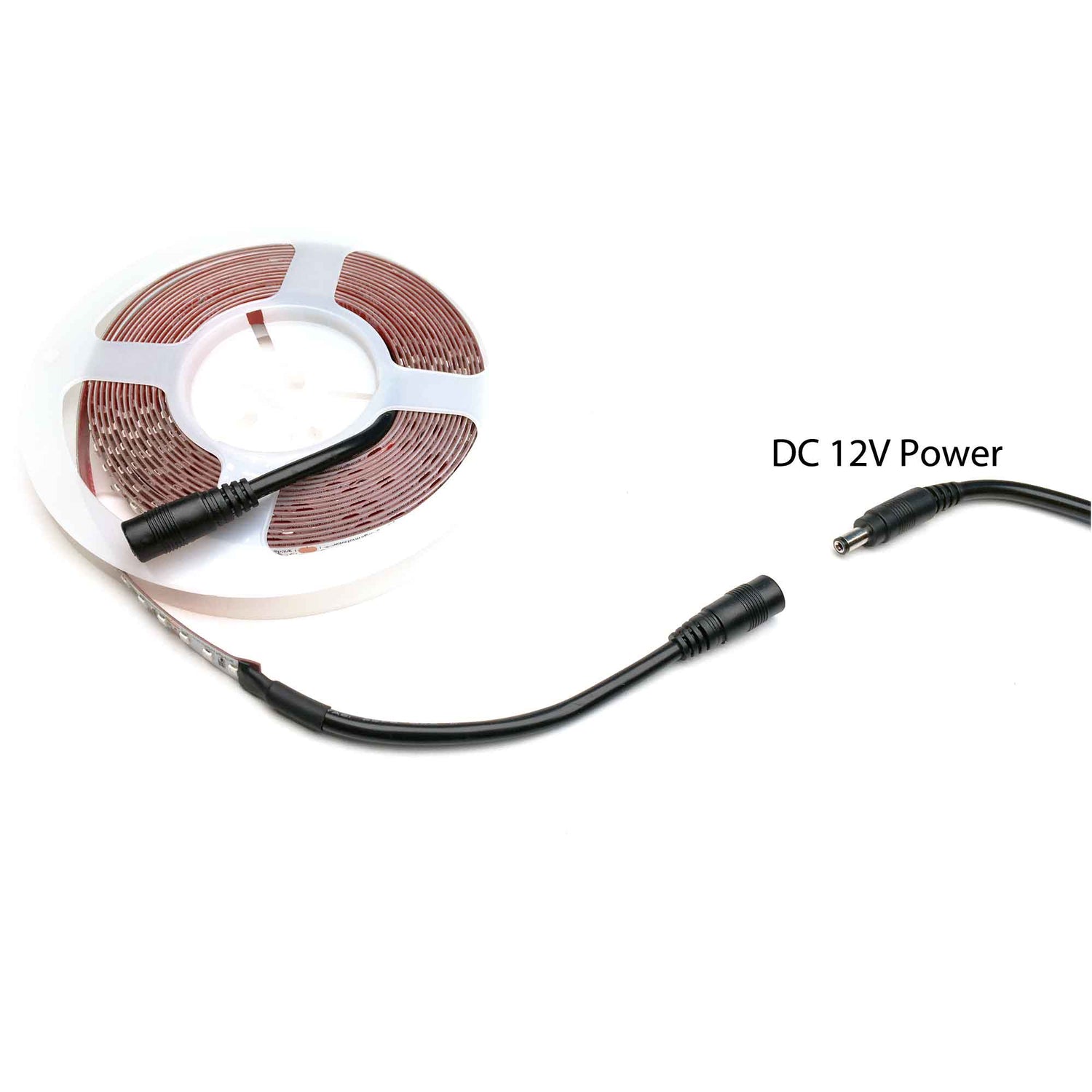 PLUG & PLAY
cleanUV™ LED strips include DC plugs on both ends. Simply plug in and connect a 12V power supply - no tools, soldering or frustration!
cleanUV™ UV-C LED Strip Light feedback
The cleanUV™ UV-C LED Strip Light worked perfectly!
UVC LED strip
The product was delivered as promised and appears to be good quality. Contacting someone directly to get answers to questions was, and still is difficult. There is no phone number listed anywhere to get questions answered in a timely fashion. I am working on getting custom built LEDs for an application and not being able to talk to anyone to make decisions slows the process down to weeks instead of a few minutes.
Great Product
We just started using it, and it seems to work great. Ordering and shipping were all a seamless process. We would do business with this company again!
Excellence is underrated! Exponentially superb like quality and service is how I'd call it.
Ok, so first off hat comes off for customer service *SERIOUSLY*(thanks Josh). I wasn't expecting the level of humble kindness (MIND-BLOWIN), these guys have committed to me. At first I had a little issue with a BRAND-new piece of technology that was just brought to there market, and they handled it on a whim, and sent me an *IMMEDIATE* replacement. If you are like me, and want straight-forward and honest hard commitment, and a piece of hardware that stands up to its name give them a try, *U-WONT-BE-SORRY*, trust me. I'll definitely be coming back to them again, and again. Cause I know they'll always have my back. Trully, and honestly, thank you, thank you. Dave