Perfect & Consistent Lighting
Our NorthLux™ products feature 95 CRI and a full daylight spectrum, making their light output virtually indistinguishable from natural daylight.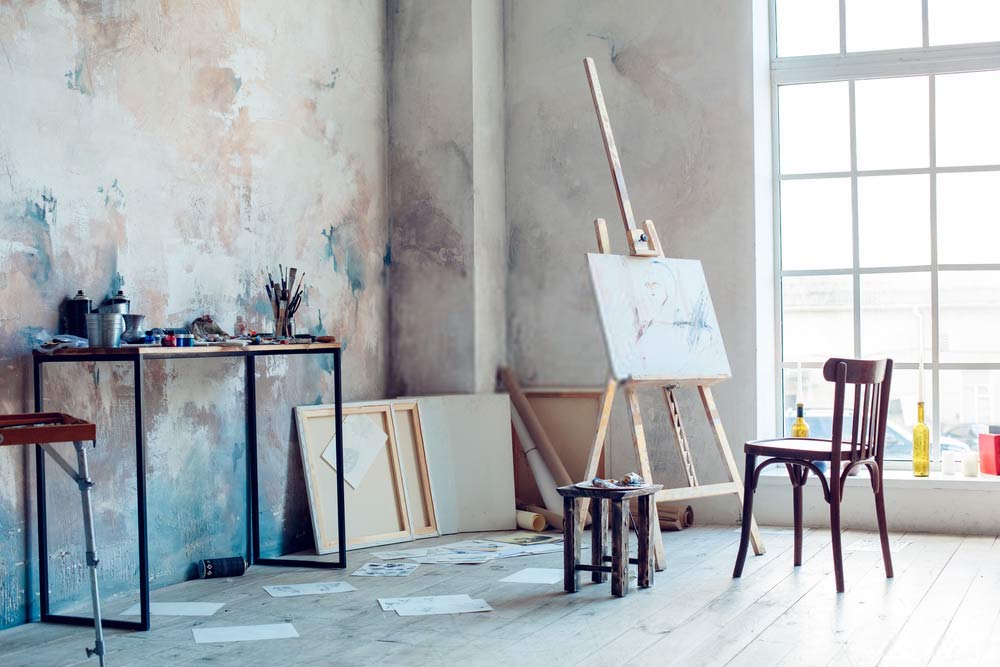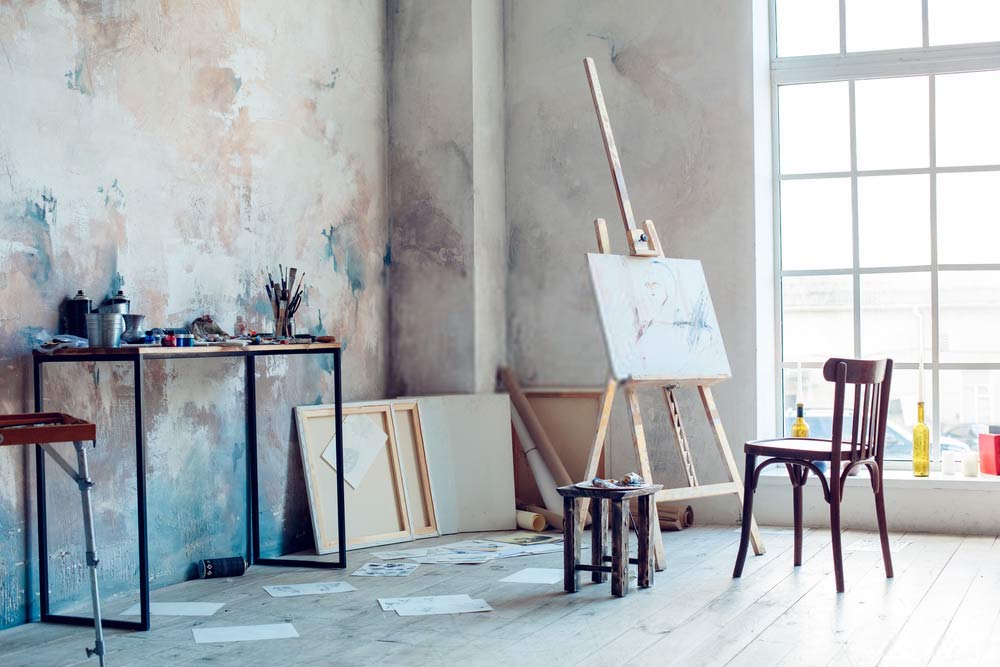 Perfect & Consistent Lighting
Our NorthLux™ products feature 95 CRI and a full daylight spectrum, making their light output virtually indistinguishable from natural daylight.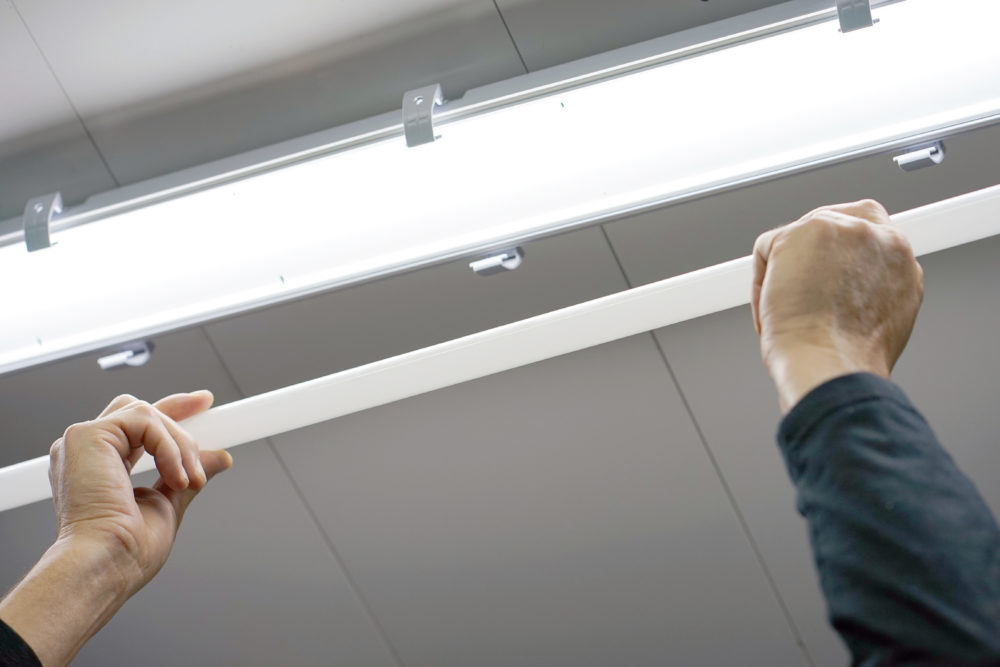 Easy & Versatile Installation
Our T8 LED tube lights feature ReadyWire™ technology. The lamp automatically detects the fixture's electrical connectivity, regardless of ballast and tombstone configuration.
Art Studio Lighting
Converting to LED and these arrived promptly. I just assembled my lighting system and will be ordering 5000K lights to mix in with the 6500k. I will post photos when the set up is complete.
Beautiful Light
These lights work perfectly in the painting studio, so nice to have light I want to work in.
Waveform made it easy to get the right temperature lights for my studio.
Waveform Lighting had the high CRI t-8 tube lights I needed for my new shop/ art studio and their return policy made it risk free and easy to figure which color temperature lighting would work best. I ordered both 5000 and 4000k. I was surprised the 4000K worked best for my application. The sales staff were incredibly responsive and helpful to all my inquires. And the website is a great resource. My order arrived on time and carefully packaged and the return of the 5000K bulbs was easy. I recommend this company to anyone with specific and important lighting needs.
Perfect Salon Lighting
I can't say enough good things. I don't know how I was doing my work before I upgraded using the 95 CRI T8 6500k.
Excellent film lighting for shooting DSLR videos
The NorthLux™ 95 CRI T8 LED Tube for Art & Studio lights are fantastic for shooting videos with a DSLR camera. You immediately notice much less work to do in port production. RGB colors are almost perfect right out of the camera shooting in Canon CLog. Ordering more!
Proper fixtures make all the difference in the performance of these bulbs!
I purchased these bulbs on a friend's recommendation. The color temp was excellent and I was happy to be out from under fluorescent lights but was disappointed by a certain lack of brightness. Then I changed out my fixtures to Metalux SSF232R and the difference is AMAZING. If you purchase these bulbs, yes, they'll fit in your old T8 fixtures but spend a few extra bucks and replace them and you'll be WAY happier with the performance.
Makes colors pop - Serious upgrade
Replaced 12 T12 bulbs in client's art studio. Difference was truly stunning. Even though the paintings looked great before, the colors looked AMAZING with the new 6500K bulbs. I removed the old ballasts and did the direct wire method with single end. Appreciated the option to choose double ended if needed.
Wish they also had BR40 light bulbs for the other fixtures.
Great for Colorist room
We needed very accurate 6500K lighting in our color suite for our studio and this was the perfect solution. It was easy to wire up in a couple different ways and created a nice and balanced sure color of light for the room. We matched it with a couple other lightbulbs for accent lights when less light was needed for coloring and these tubes matched perfectly the lights also from Waveform Lighting. Perfect solution!
Studio lighting
I installed my lighting in my 450sq studio. I'm an artist and wanted color accuracy. So far I'm very impressed. I have 16 4ft tubes illuminating the space on two switches. Now when I photograph my work it's right on!
Very effective lighting
I ordered this lighting for my new studio space. I am an artist with low vision and needed bright, full-spectrum light to paint and work with fabrics. The installation was easy and the lights came quickly in sturdy packaging with no damage. I'm very happy with this light with its brightness and true color reflection. These lights are in my basement where there's not much natural light and this compensates very well.