Regular price
Sale price
$79.00 USD
Unit price
per
Sale
Sold out
Available in 4000K or 6500K to simulate natural sunlight
Full spectrum coverage from 420 nm to 800 nm with optimized spectra for plant growth
Well suited for seedling & vegetative growth as well as flowering and fruit production
95 CRI and R9 > 80
Compatible with existing 4-ft T5HO grow light fixtures & ballasts 
Product Overview
PhotonTube™ is a new LED tube product line that has its light output tuned to the spectral and intensity needs of growing plants. The T5 PhotonTube™ offers 48 umols/sec of photon output, with spectral coverage across the PAR spectrum from 420 nm to 800 nm.
Because this is a full-spectrum product, the resulting light output is a soft white color that simulates natural daylight, rather than the harsh pink/magenta light color typically seen in grow lights. This makes it easier and more comfortable for you, the grower, to see and observe your plants, and spot any diseases or infestations before it's too late.
Our PhotonTube™ LED grow lights are available in 4000K and 6500K, with 95 CRI and R9 > 80 - this indicates a color spectrum that comes very close to natural sunlight.
Simply remove that old T5 fluorescent bulb, and replace it with our T5 bulb and you'll be up and running in seconds!
4000K provides an excellent spectral output for strong growth and flowering. In addition to strong output in the blue 450 nm region, RedBoost red phosphor technology ensures sufficient coverage in the deep red portion of the spectrum past 700 nm, targeting chlorophyll A absorption in particular.
The spectral ratio simulates late-season light, stimulating plant processes that encourage flowering and fruit growth.
The 6500K spectrum comes very close to natural daylight, truly simulating what plants have adapted to over many generations. It is especially well suited for seedling growth, and helps to prevent them from becoming "leggy" as the spectral dosage perfectly matches that of natural daylight.
Plants in the seedling stage require significant amounts of blue light to encourage vegetative growth, as it is similar to a high sun-angle spectral composition that is typically observed in early-season grow periods.
Seedling and vegetative growth are absolutely critical components of healthy plants. Without a healthy foundation, plants can suffer from stunted growth and limited yield.
Product Downloads
  Installation Guide
  Compatible Ballast List
   4000K Photometric Report*
   6500K Photometric Report*
Waveform Lighting 100% Quality and Satisfaction Guarantee
If you're not 100% satisfied with the performance, color or quality of your product, we'll work with you to make it right.
Waveform Lighting's Horticulture products have an extended 60 day free returns policy! Simply contact us within 60 calendar days after delivery and we'll send a replacement at no additional charge, or offer you a full refund.
Share
View full details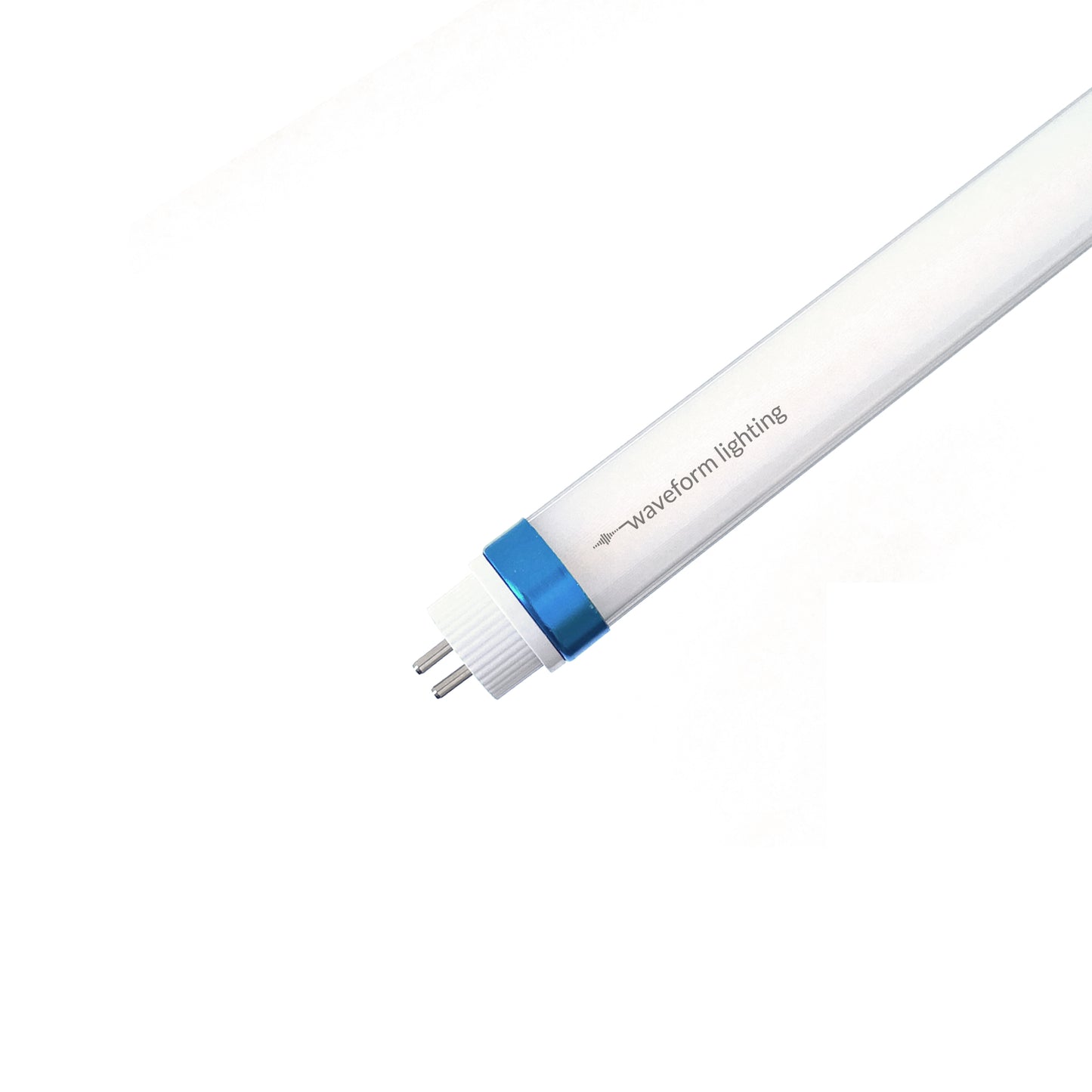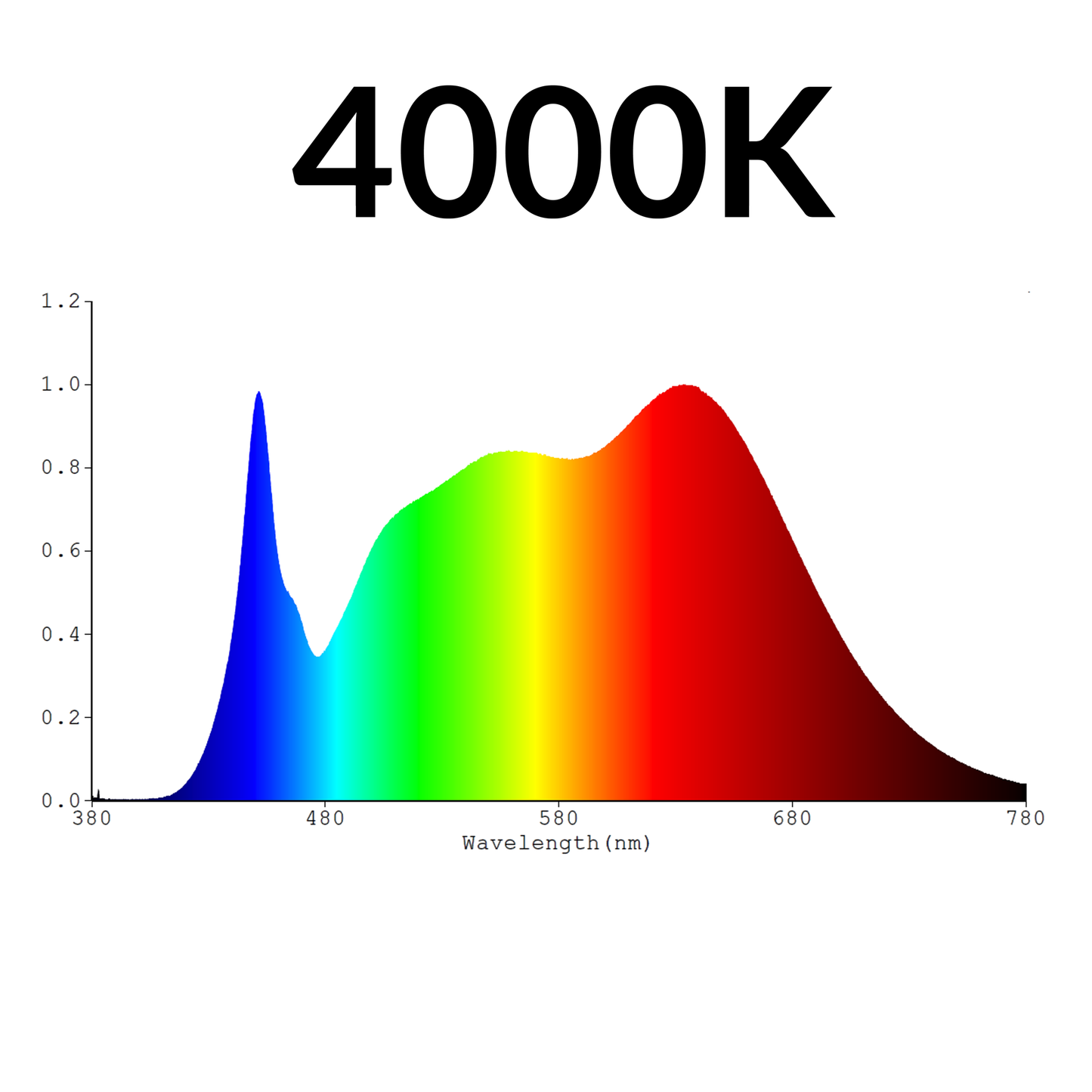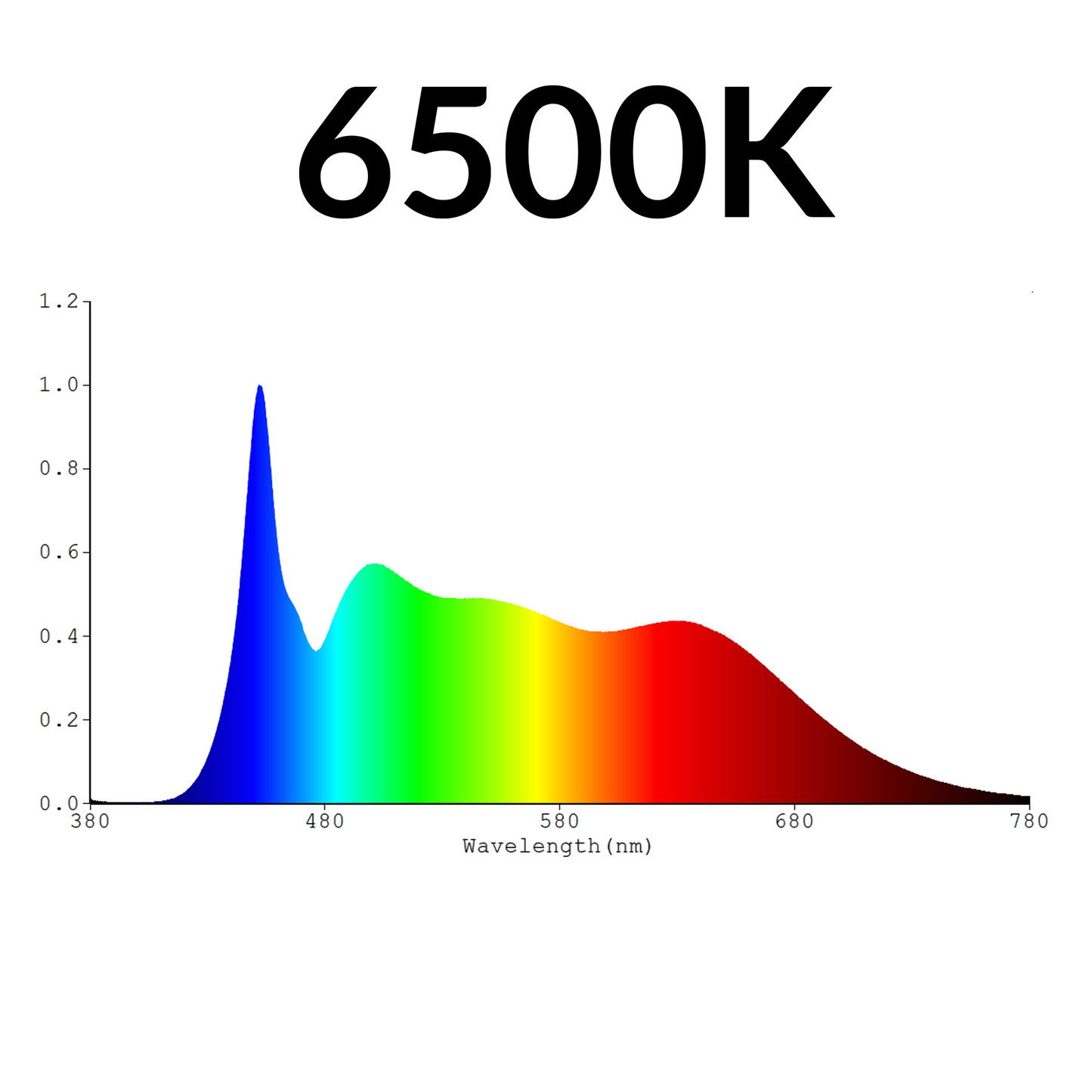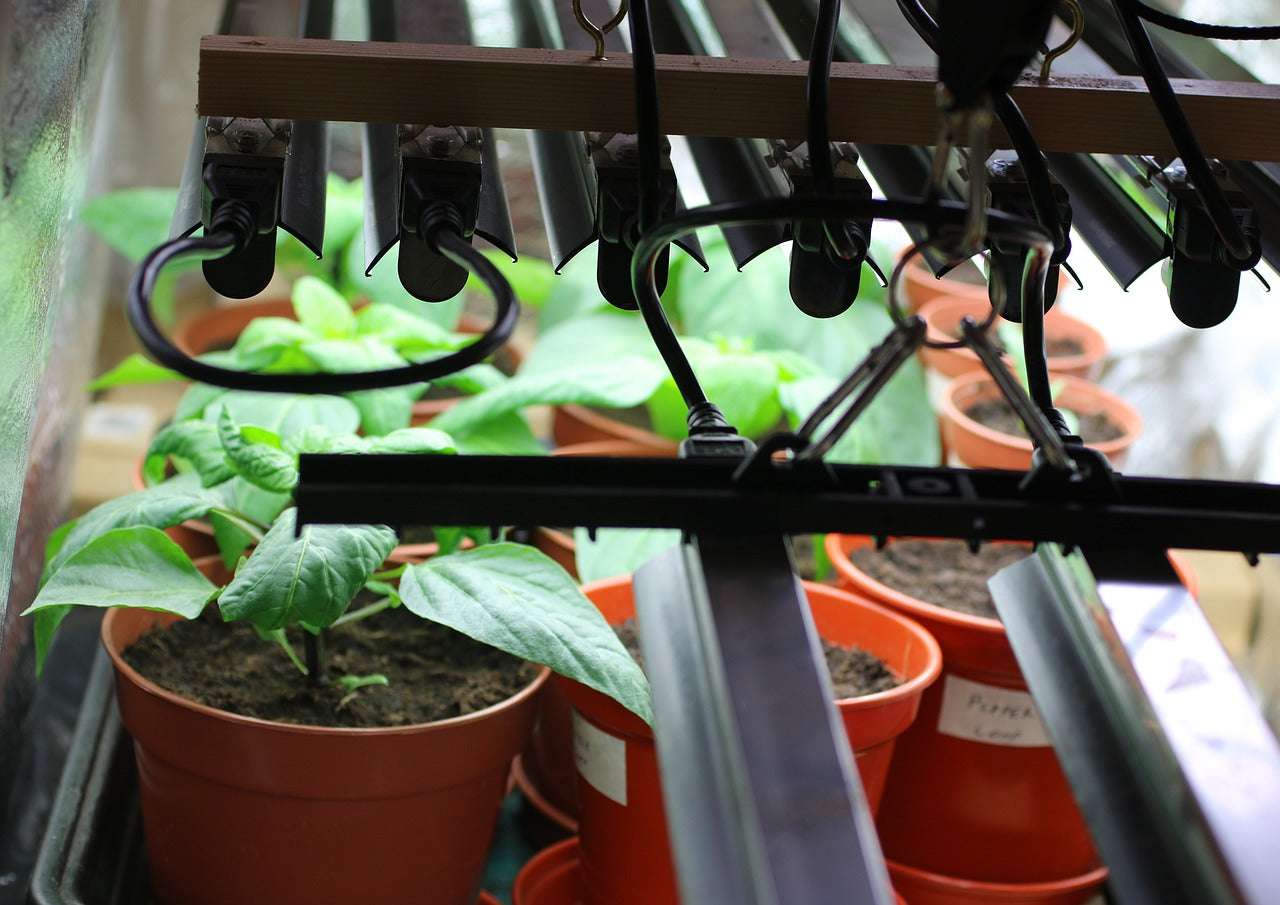 T5HO Bulbs in my greenhouse--big improvement
I had an issue with a few bulbs damaged in shipping and the customer service couldn't have been better. They sent out replacements, I didn't need to send the damaged ones back, and they even threw in an additional bulb for good measure.
Eventually we will have 12 T8HO grow LEDS replace 20 fluorescent bulbs that put off a very unsightly purple tinge. Because Waveform's grow lights put out such natural, high CRI 98 color, it seems brighter already in the plant room with only four T8HO LEDs currently installed than it did with 20 fluorescents of the same length.
My only complaint is that the bulbs are so popular they seem always to be sold out!'
I'm so pleased I'm going to order some of their flicker-free indoor lighting bulbs today.