Regular price
Sale price
$12.00 USD
Unit price
per
Sale
Sold out
Connect up to 5x realUV

™ LED strip lights (short reels) or 5x cleanUV™ LED strip lights in an end-to-end configuration

Male plug on both ends directly connects DC cables that are pre-mounted on the LED strip reels
Max connection length of 16.4 ft (5 meters) total
Pack of 4x connectors
Share
View full details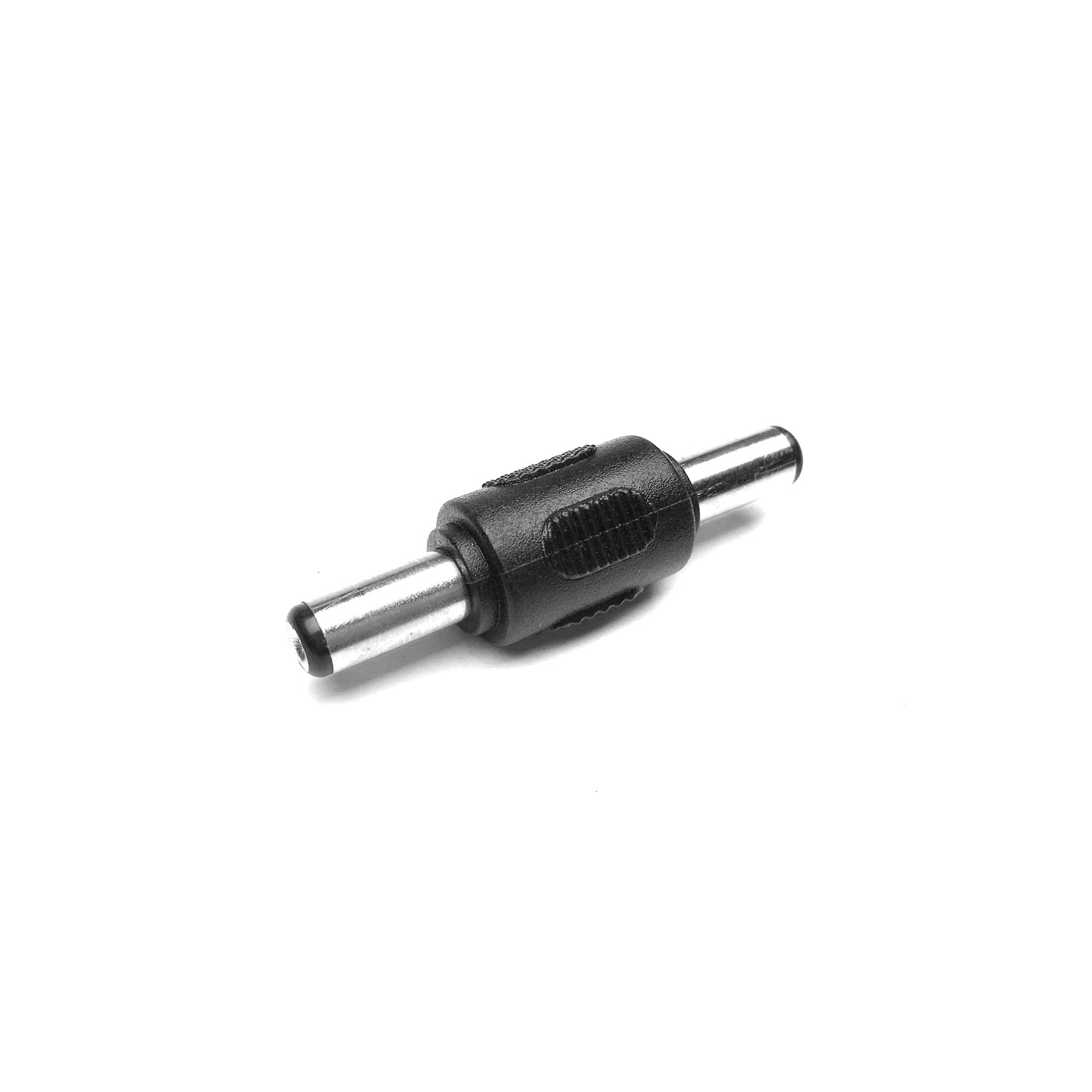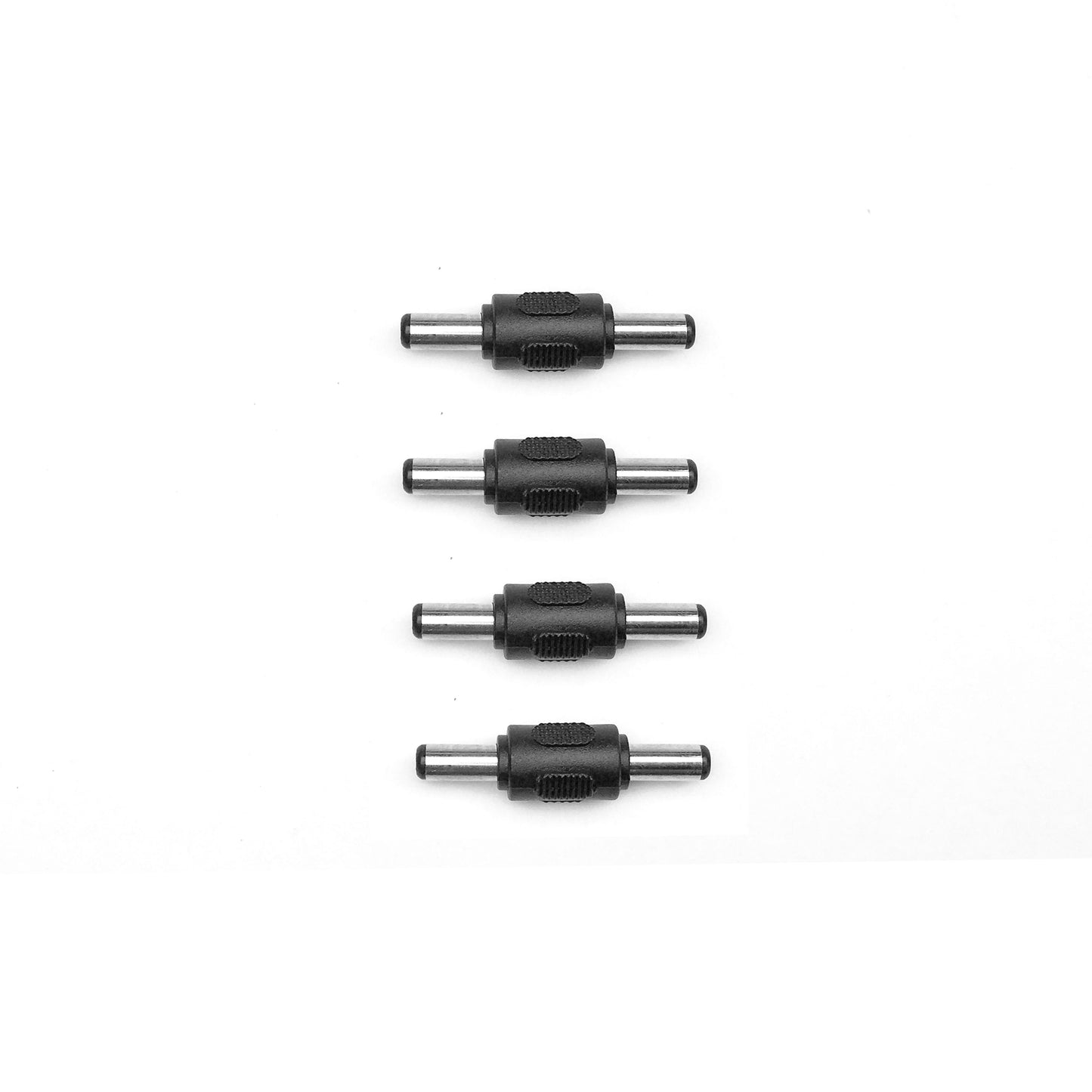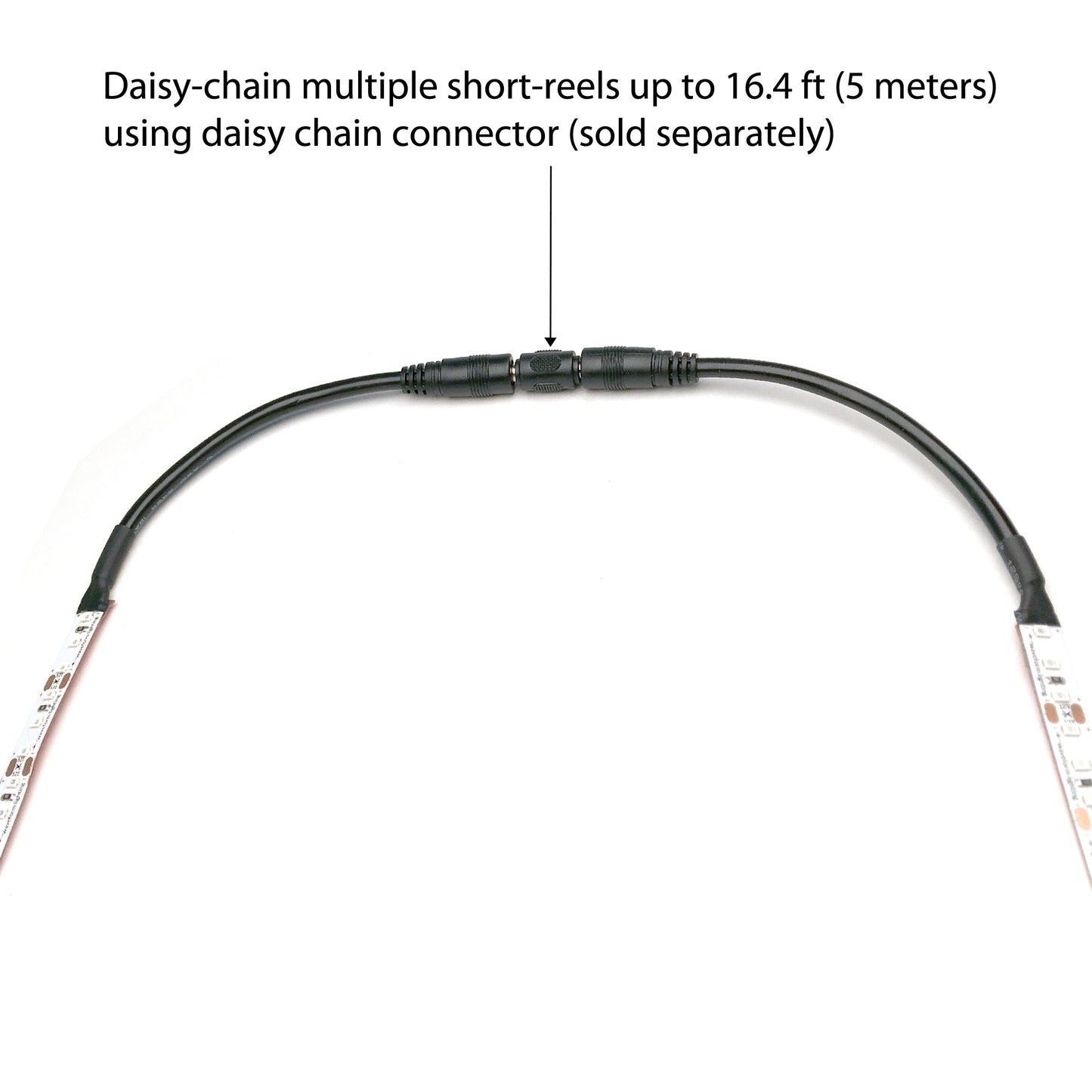 Awesome light and confidence in no flicker
So grateful to have the confidence in the no-flicker quality of the light. The quality and warmth of the light is amazing.
Best UV light ever
I learned a lot too by reading this website. Love the lights, 364nm No Purple so it really makes all the minerals n glass glow…. Buying another set now!
Thanks!
Can't Wait to Use These
Got these today, I can't wait to experiment with them for alternative photography/printing techniques! Everything I've read so far has given me a plan for building the UV box, and all the spec sheets gave me parameters. I'll keep you posted on my progress and results. I'm excited to start! Thanks for the quick turnaround.
Not the type
To write reviews because I expect what I spend my money on to work which in this modern world is asking a bloody lot.
I ordered and my review is of the UV strips , I am surprised on how good they throw UV and how well they light up my posters and various tapestries I've collected.
Ive not tried other products as I'm not a big fan of BEzos company so i cant compare to cheaper products.
My only gripe and to me its a big one and that is that waveform doesn't offer the longer strips of UV I wanted something in the neighborhood of at least five meters per length for my needs , the shorter option just adds unnecessary ( in my opinion) cost .
I live in japan and I would buy from waveform again . In fact after this i will make my next order
Great product
Needed UV lights for a fluorescent mineral display box and the UV led light strips worked well.
Power source and connectors are top notch too.
The project all came together with these great lights
Dan