Regular price
Sale price
$65.00 USD
Unit price
per
Sale
Sold out
LED flood light with UV-A (365 nm or 395 nm) light emission
This is the real deal! This is not a nUV (405 nm), violet (420 nm) or purple (red+blue) LED light that is often falsely marketed as "ultraviolet."
365 and 395 nm true UV LEDs provide high levels of UV power for all of your UV-A and blacklighting needs.
Power Consumption: 20W
IP65 rating for wet location use
365 nm version UV energy output: 8W (40% efficiency)
395 nm version UV energy output: 6W (30% efficiency)
Input: 120-240V AC
Plugs directly into standard 3-prong AC wall outlets
New to UV LED blacklights? Read our introductory guide here.
Looking for UV-C LEDs for germicidal applications? Click here.
Specification Sheet
365 nm Photometric Report*
395 nm Photometric Report*
UV Irradiance Pattern
Product Description

realUV™ LED Flood Lights emit true ultraviolet-A light. Both 365 nm and 395 nm wavelength options are available. By purchasing quality UV lights with exact wavelength specifications, you can be assured you are getting true ultraviolet light.
Product Specifications

Wavelength: 365 nm or 395 nm
UV Output: 6 watts (395 nm) / 8 watts (365 nm)
Voltage: AC 120-240V
Power: watts per foot
Installation: 3-prong US-style plug
Installation

This product plugs directly into standard 3-prong wall outlets and does not require any additional accessories to operate. A mounting bracket is included for permanent installation.

The lamp is not dimmable and does not include an on/off switch (third party inline switches can be used if needed).
Pricing & Ordering Information

This product is available in 365 nm and 395 nm wavelength options.

PN 7022.65: 365 nm
PN 7022.95: 395 nm

Shipping & Returns

This item is in stock and typically ships within 1-3 business days.Shipping is free within the USA for orders over $50.

If you're not 100% satisfied with the performance, color or quality of your product, we'll work with you to make it right.

Simply contact us within 30 calendar days after delivery and we'll pay for return shipping (USA only) and offer you a full refund.

See our delivery policy,returns & refunds policy and warranty policy.
Share
View full details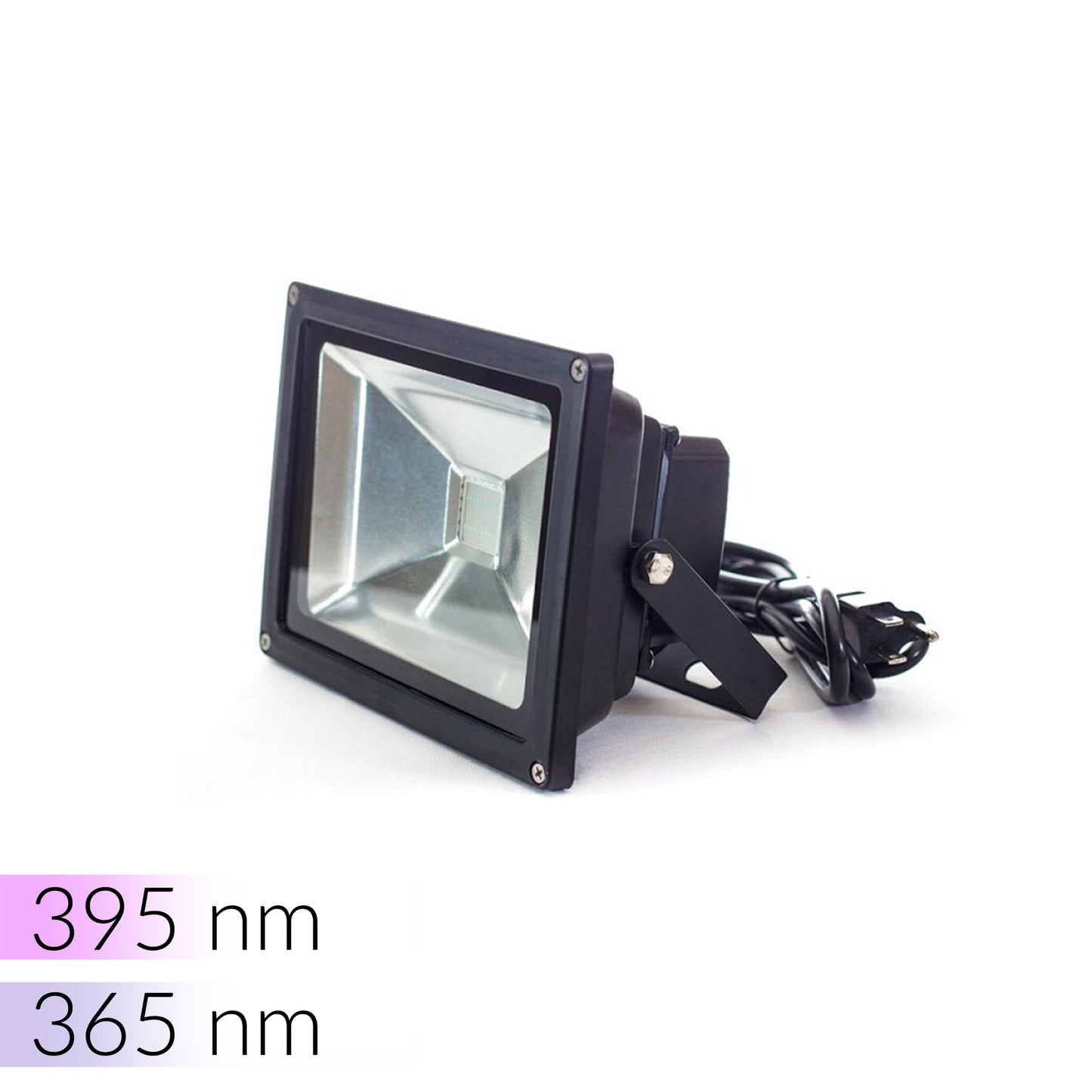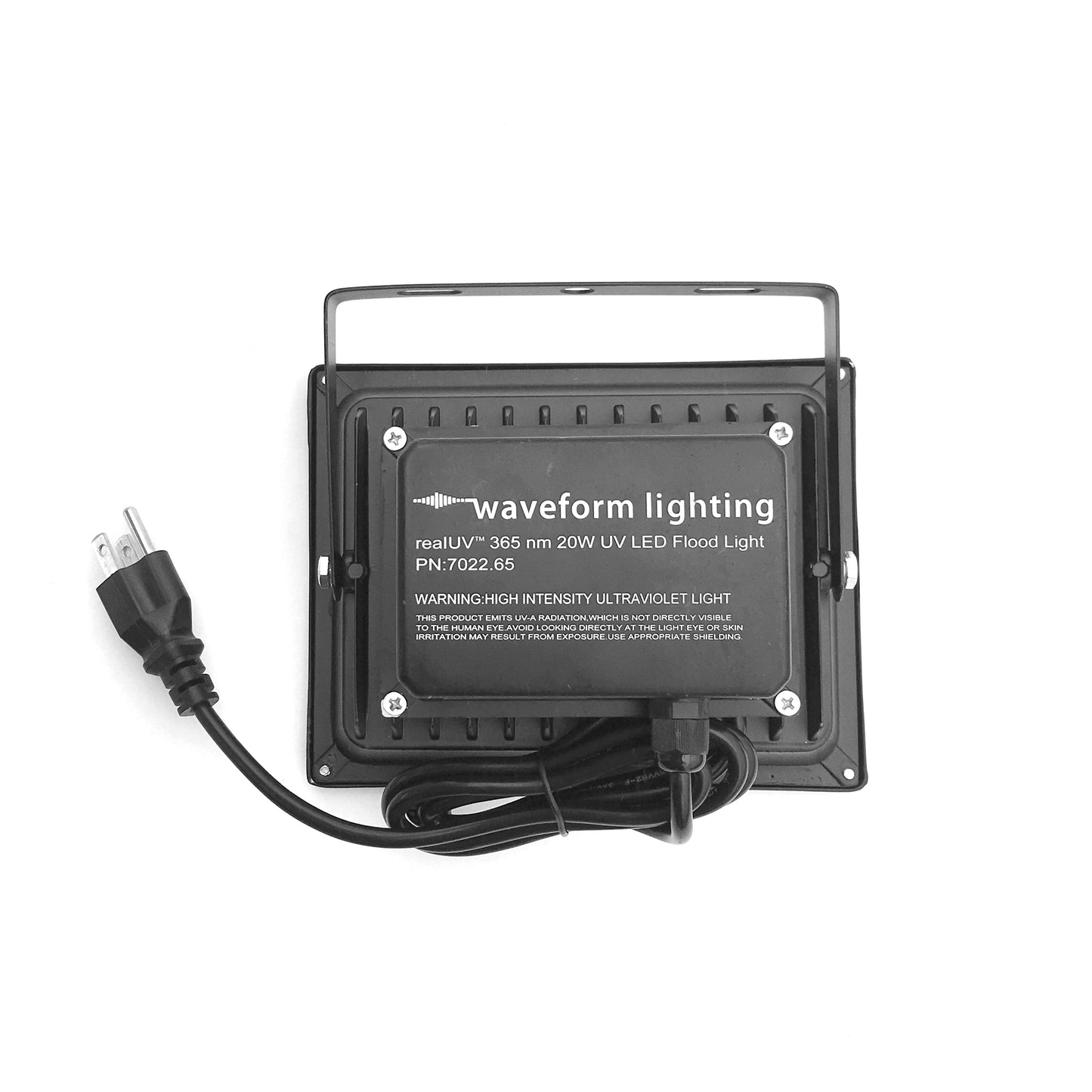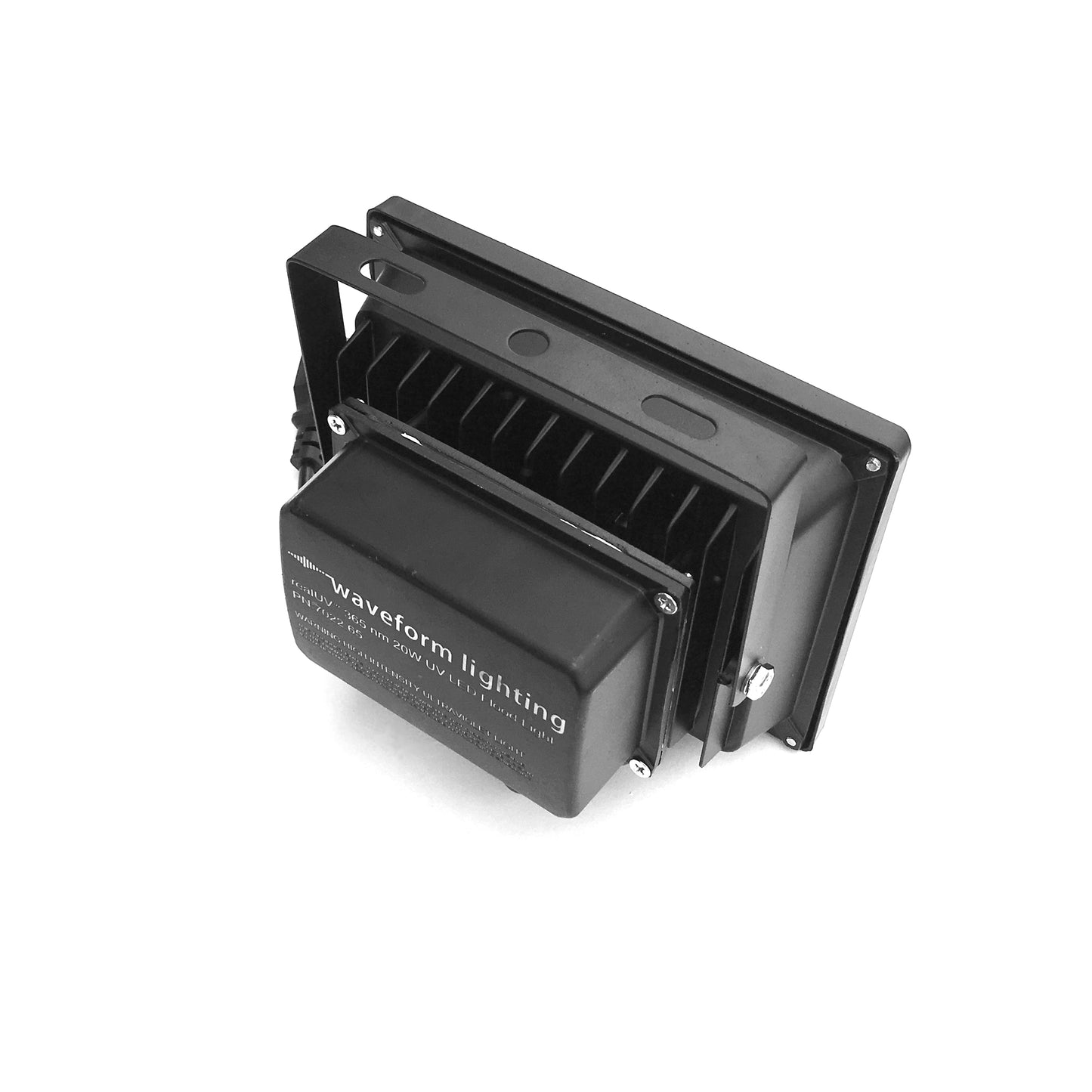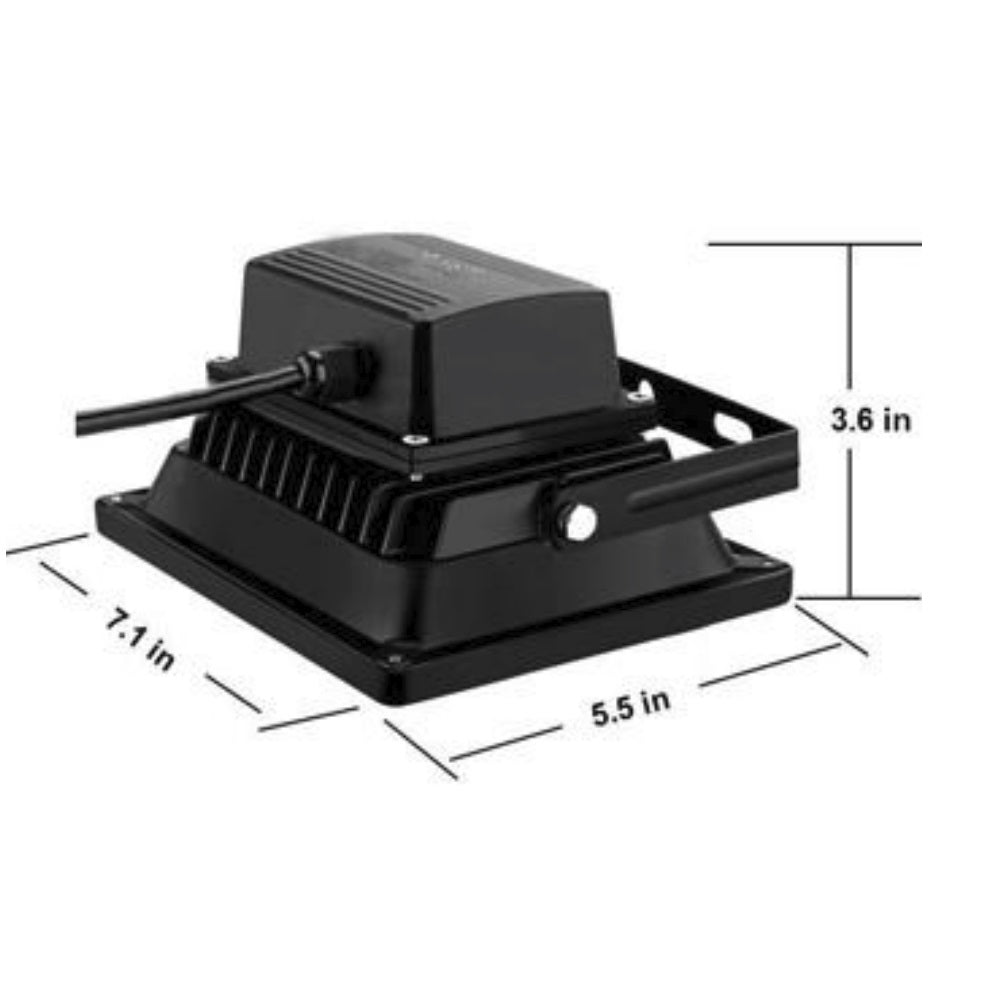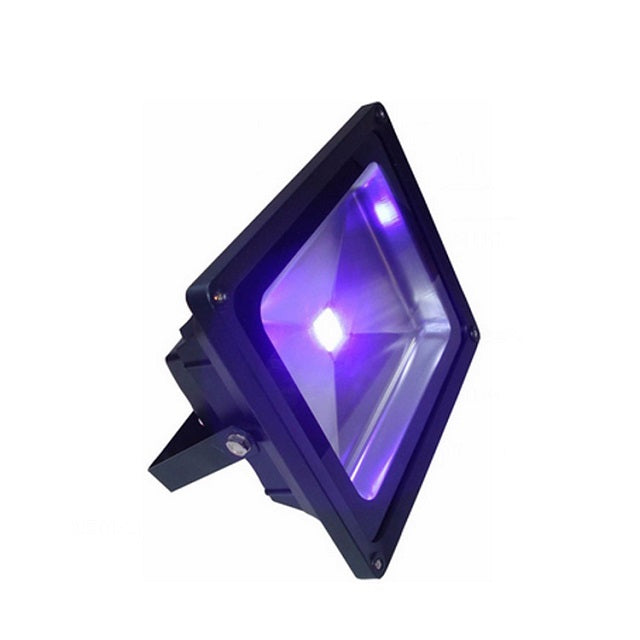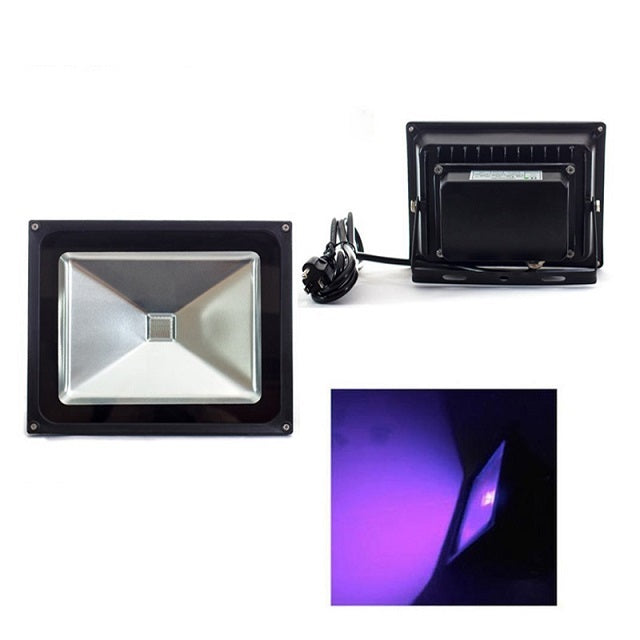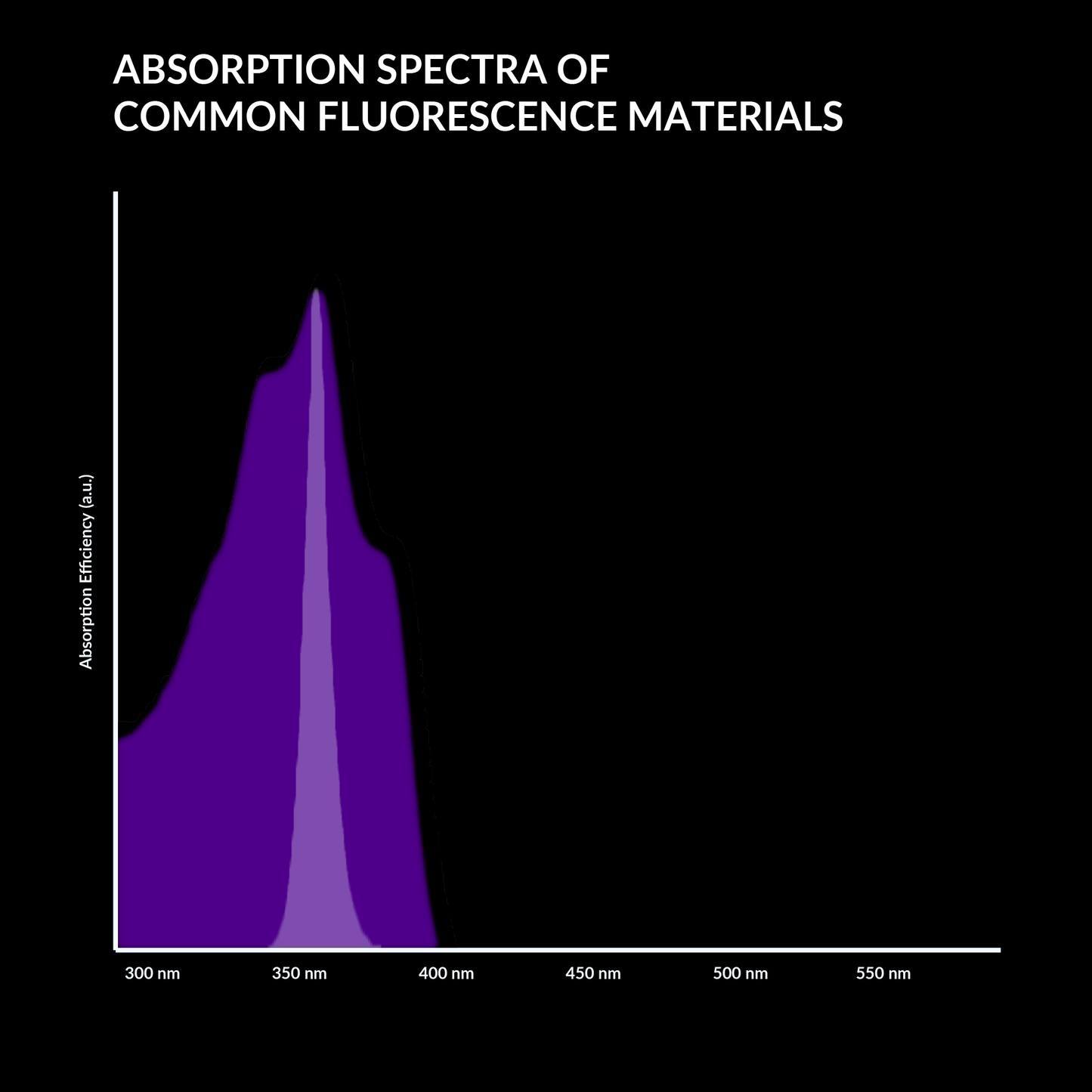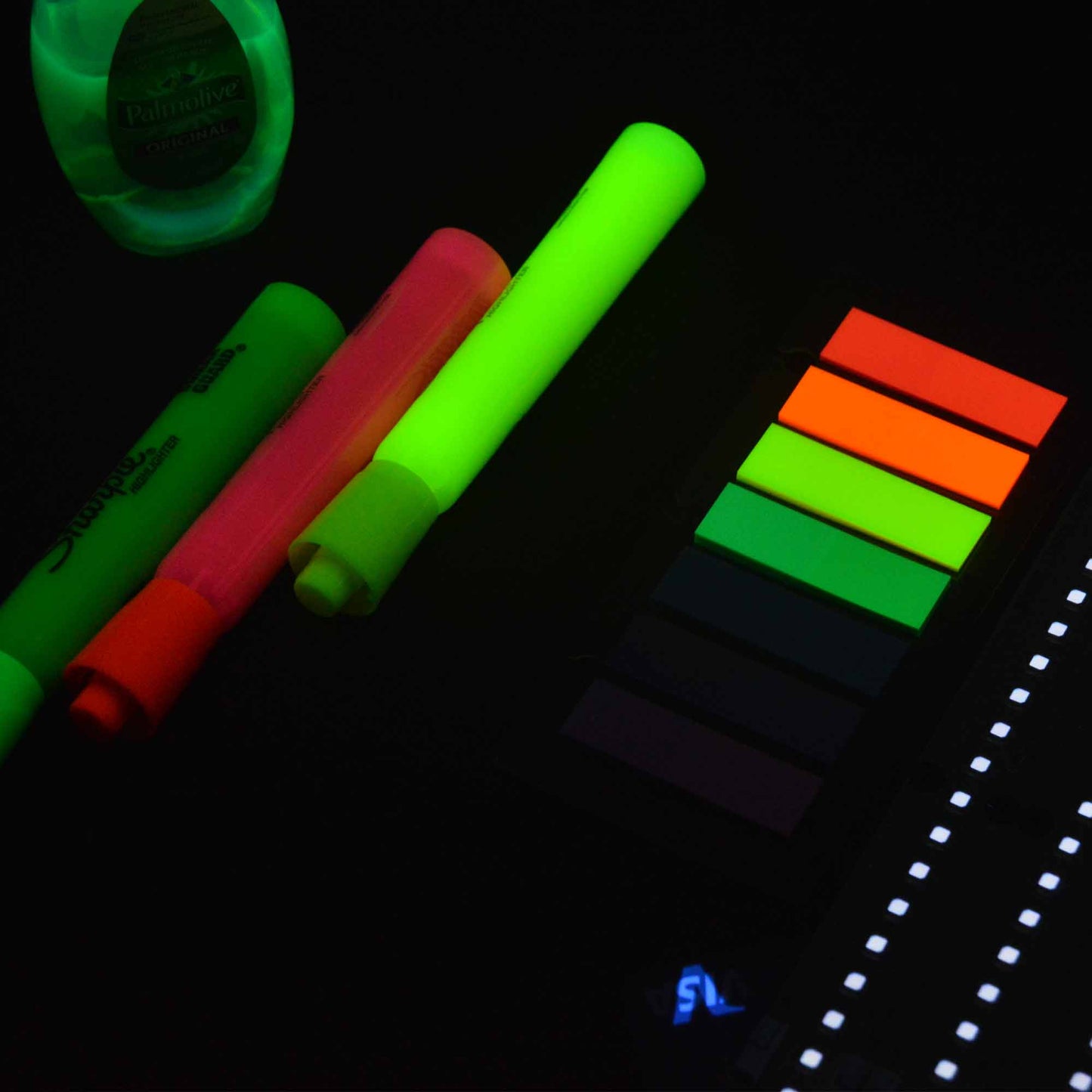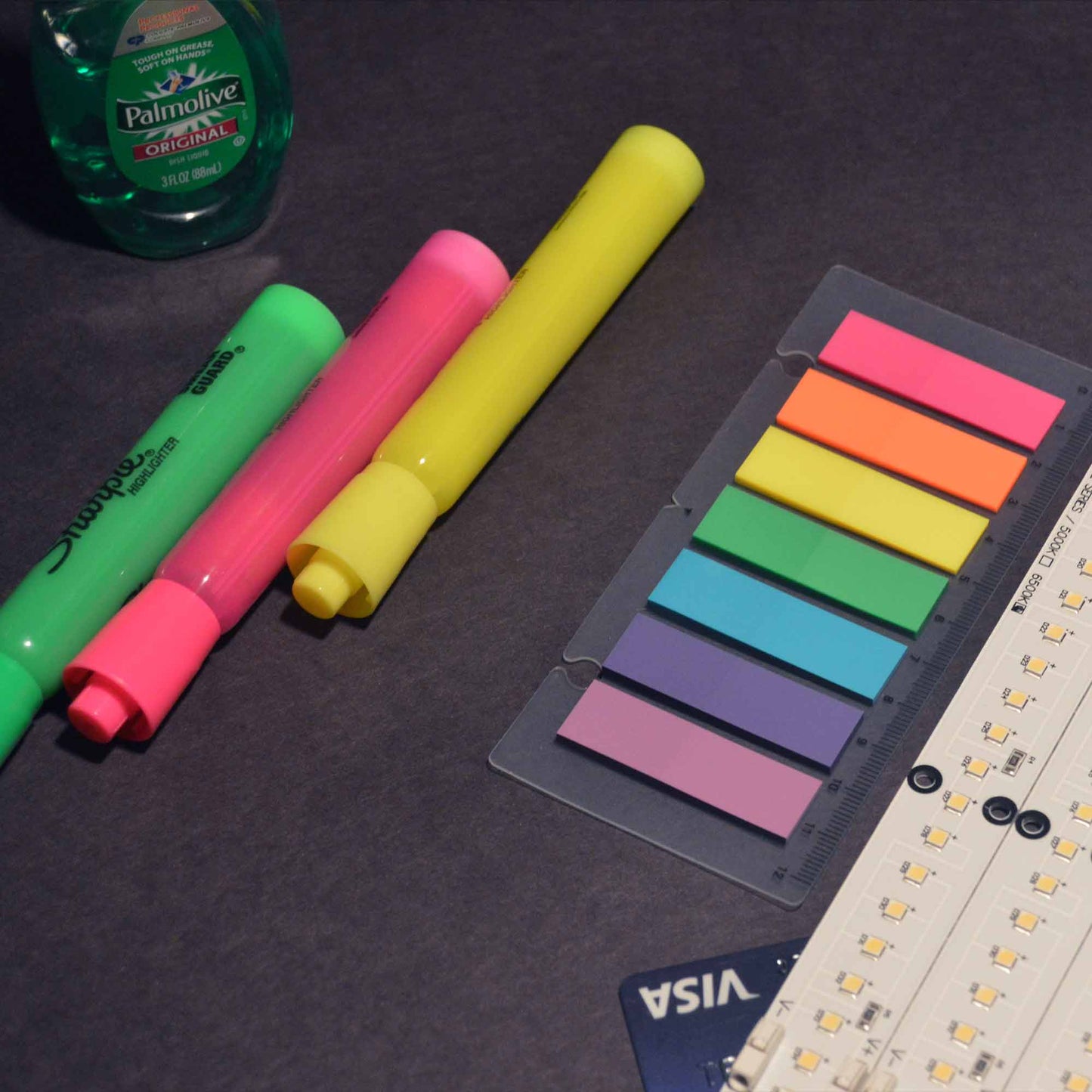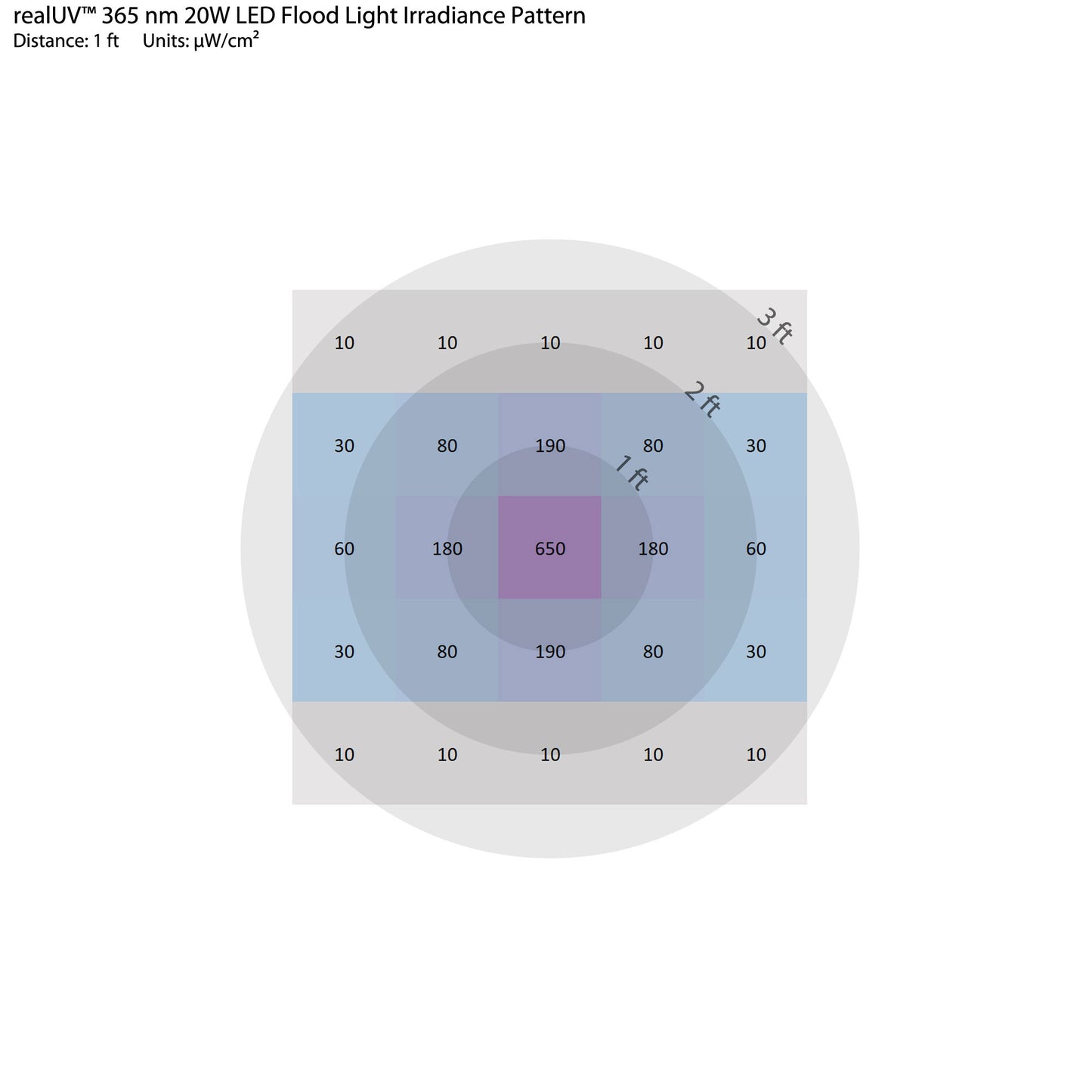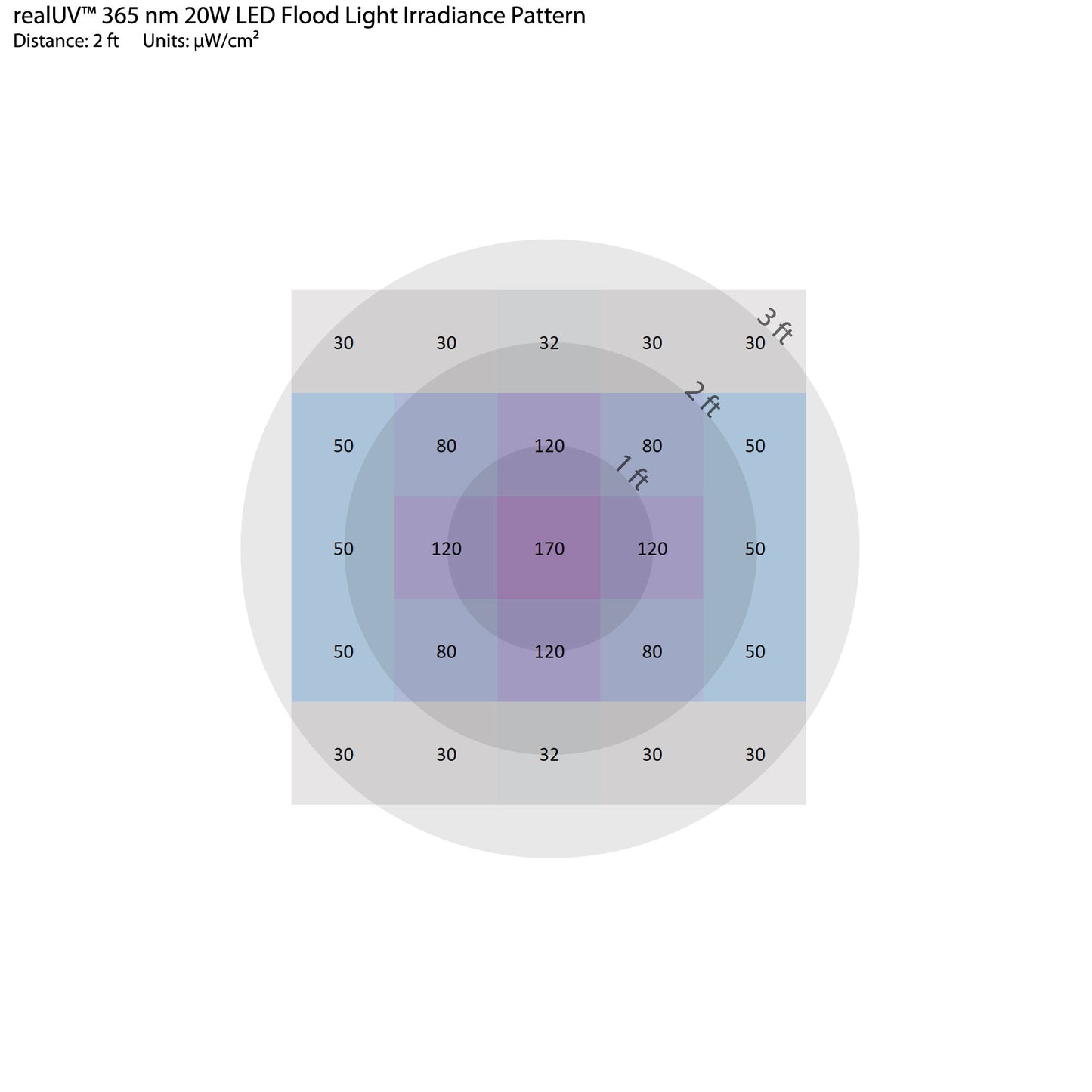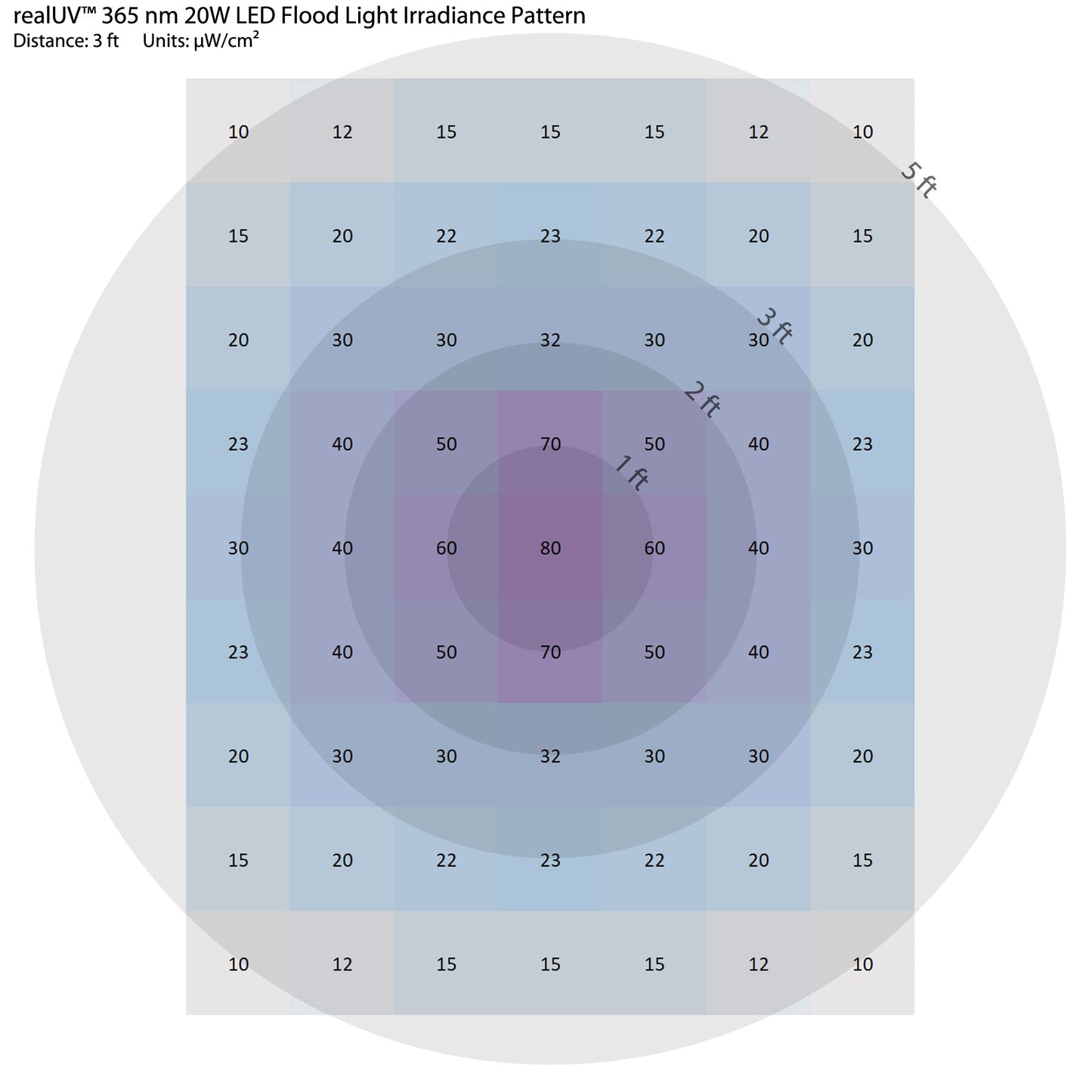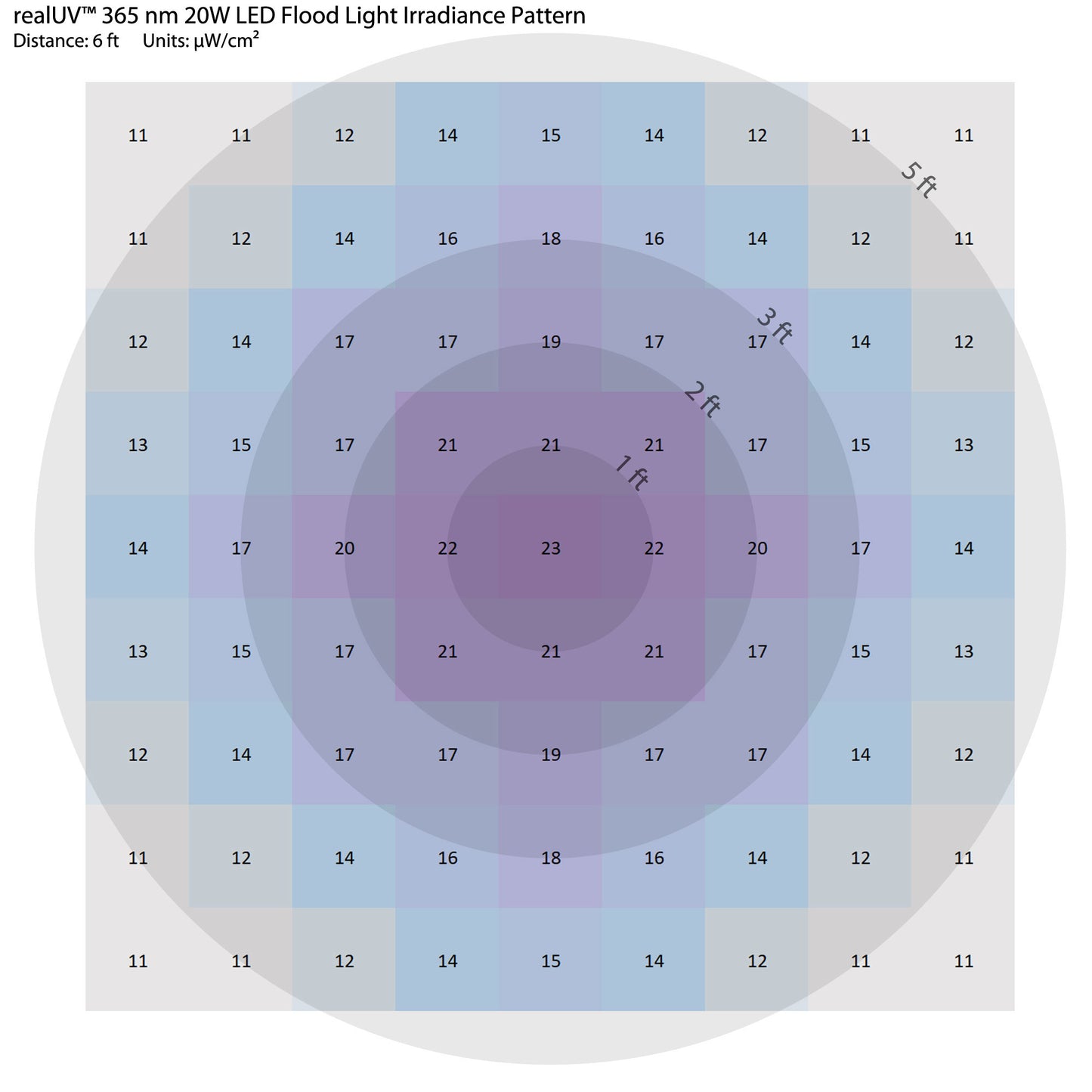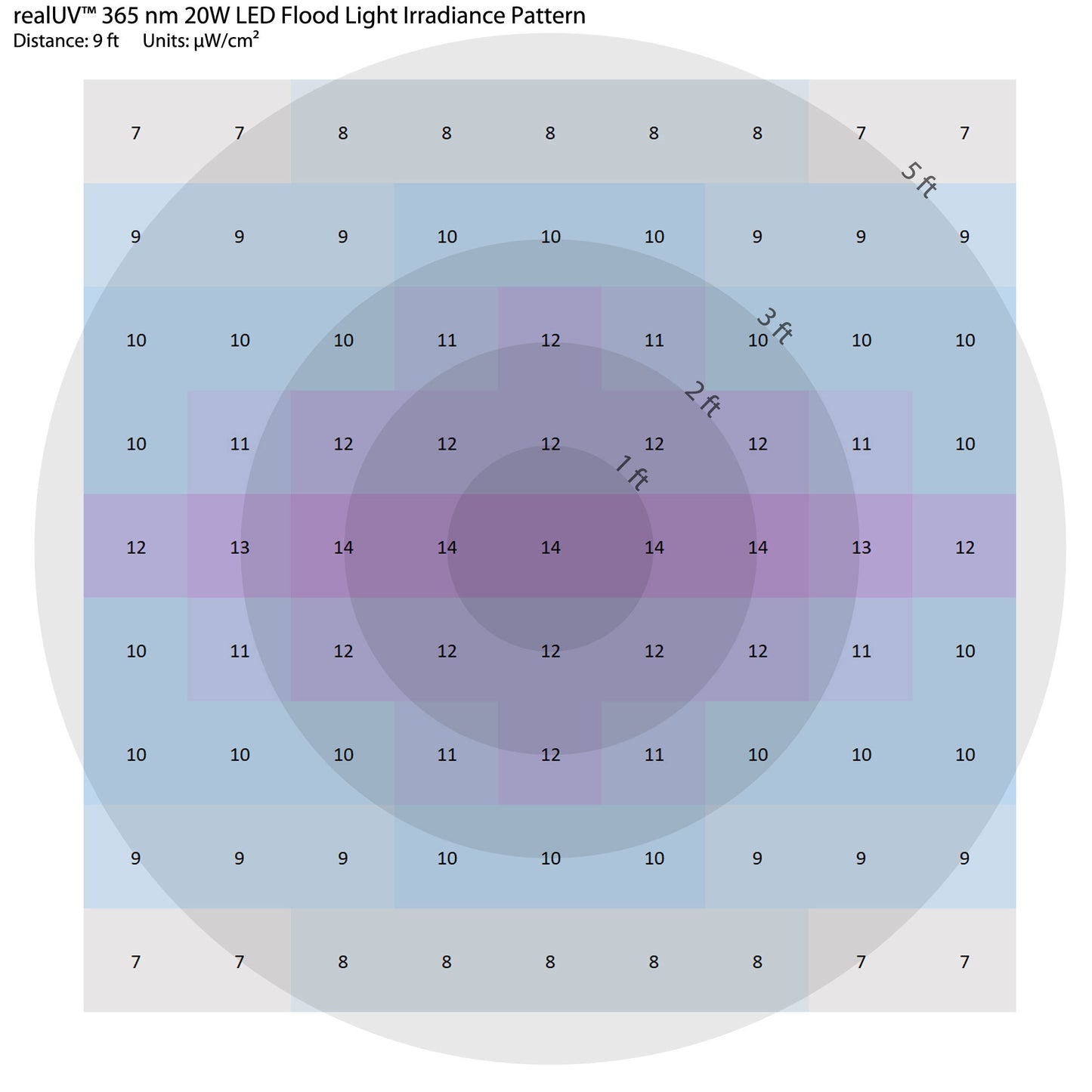 Just the lighting we needed to transform my son's room!
We had a friend of ours paint a mural on our son's wall this summer with UV light paints. He recommended this light to make the wall glow at night! Needless to say we love it so much we are planning to purchase a second one! Love that it isn't a purple light glow that takes attention away from the glow of the art!
Great light
Used outside for Halloween display. Good range and held up perfect in the rain. Will be buying a 2nd this year.
Great for cyanotypes
i purchased this to expose cyanotypes. i usually print on fabric 6 inches away for around 15 minutes.
i really didn't want to go through the hassle of building a box and this light was the solution:)
Excellent customer service
I received my products, one lense was broken. I called and customer service immediately sent a replacement. Products worked as advertised (I was using them to cure a UV cured finish).
Light worked great for setting alumni UV resin
Other UV-A LED Blacklights