Regular price
$149.00 USD
Regular price
Sale price
$149.00 USD
Unit price
per
Sale
Sold out
Available in 4000K or 6500K to simulate natural sunlight
Full spectrum coverage from 420 nm to 800 nm with optimized spectra for plant growth

 and aquarium health

1.8 umols/J efficiency
33 umols/sec photon flux output
95 CRI and R9 > 80

Input voltage: 120, 208, 240 or 277 V AC

G13 (Medium Bi-pin), not polarity sensitive (single or double ended compatible)

Works with both shunted and non-shunted tombstones

TriplePlay™

 

compatibility technology automatically detects your fixture type. Works with existing T8 fixtures and ballasts (no rewiring of fixture) or ballast bypass (rewiring) - your choice.
18 Watt power consumption
48" in length
Rated for use in damp locations
50,000 hours lifetime, 5 year warranty
Available in packs of 4 tubes or 24 tubes
Free standard

 

shipping to USA addresses
In stock
See our

 

delivery policy here
Product Overview
PhotonTube™ is a new LED tube product line that has its light output tuned to the spectral and intensity needs of growing plants and keeping fish healthy. The T8 PhotonTube™ offers 33 umols/sec of photon output, with spectral coverage across the PAR spectrum from 420 nm to 800 nm.
Our PhotonTube™ LED grow lights are available in 4000K and 6500K, with 95 CRI and R9 > 80 - this indicates a color spectrum that comes very close to natural sunlight.
Because this is a full-spectrum product, the resulting light output is a soft white color that simulates natural daylight. The high CRI rating ensures that your coral colors will pop, and fish colors appear as natural and vivid.
These T8 LED tubes are UL Type A and Type B compatible, meaning they can be used with or without a fluorescent ballast. Plug it in directly to your existing T8 fixture, or a new fixture with the ballast removed - whatever is easier!
Waveform Lighting 100% Quality and Satisfaction Guarantee
If you're not 100% satisfied with the performance, color or quality of your product, we'll work with you to make it right.
Simply contact us within 30 calendar days after delivery and we'll send a replacement at no additional charge, or offer you a full refund.
Share
View full details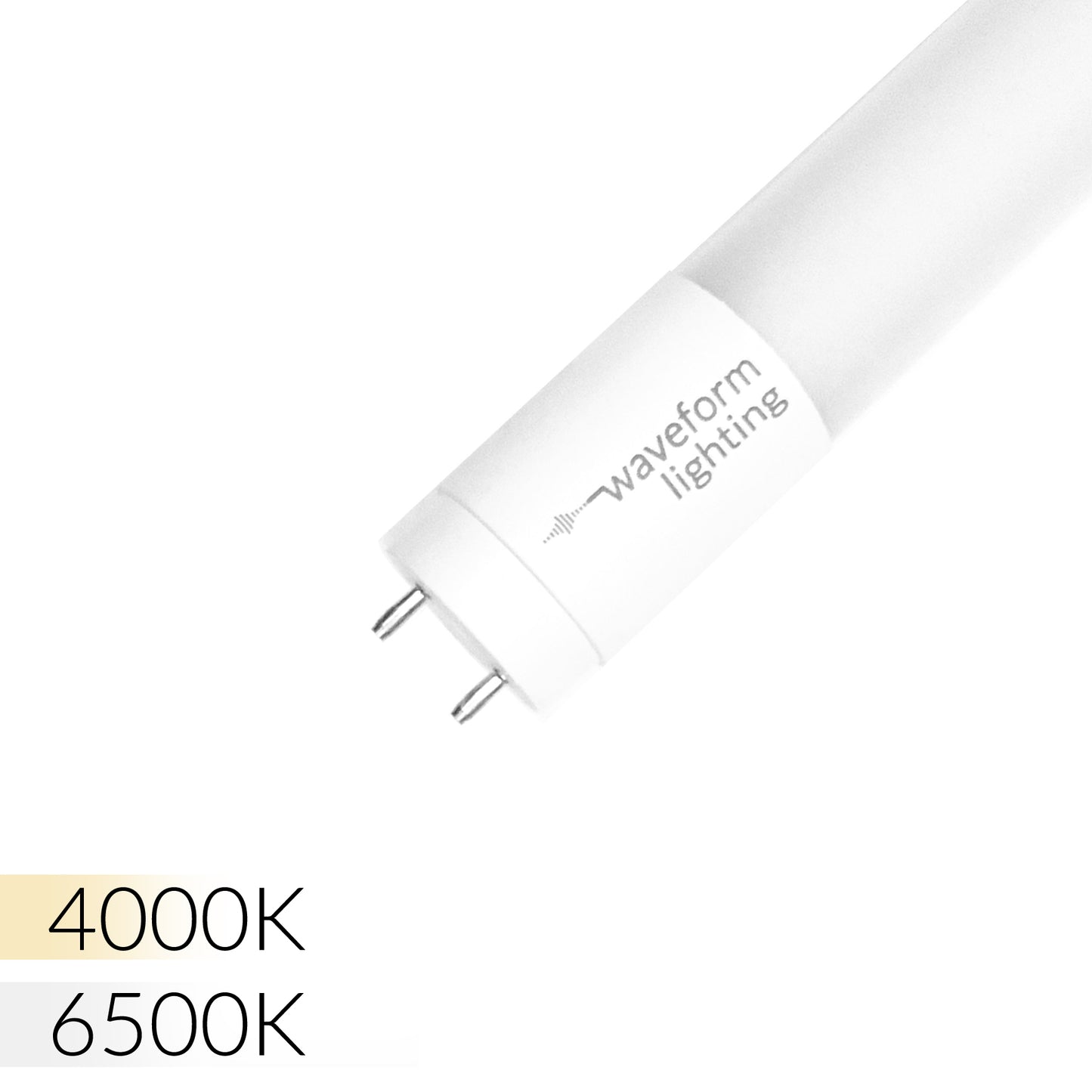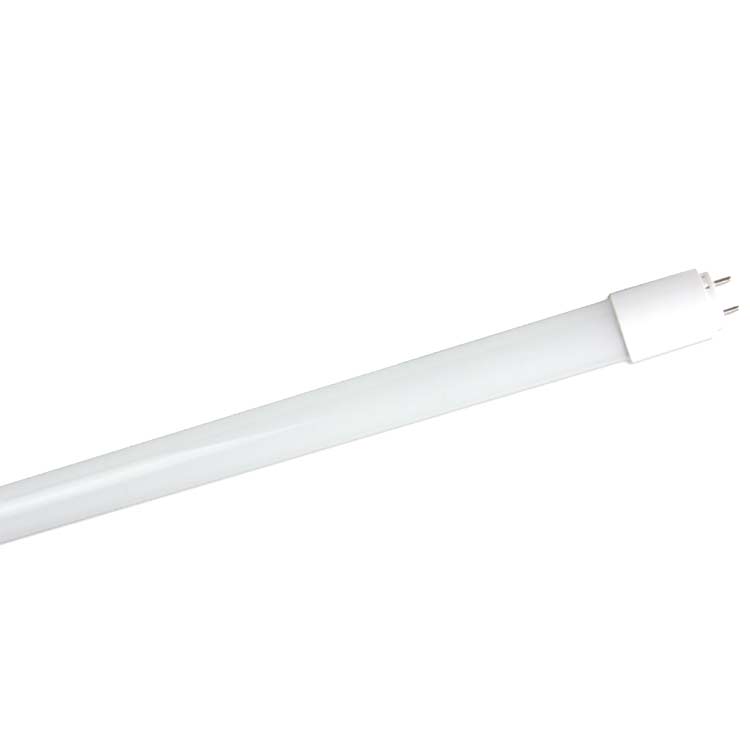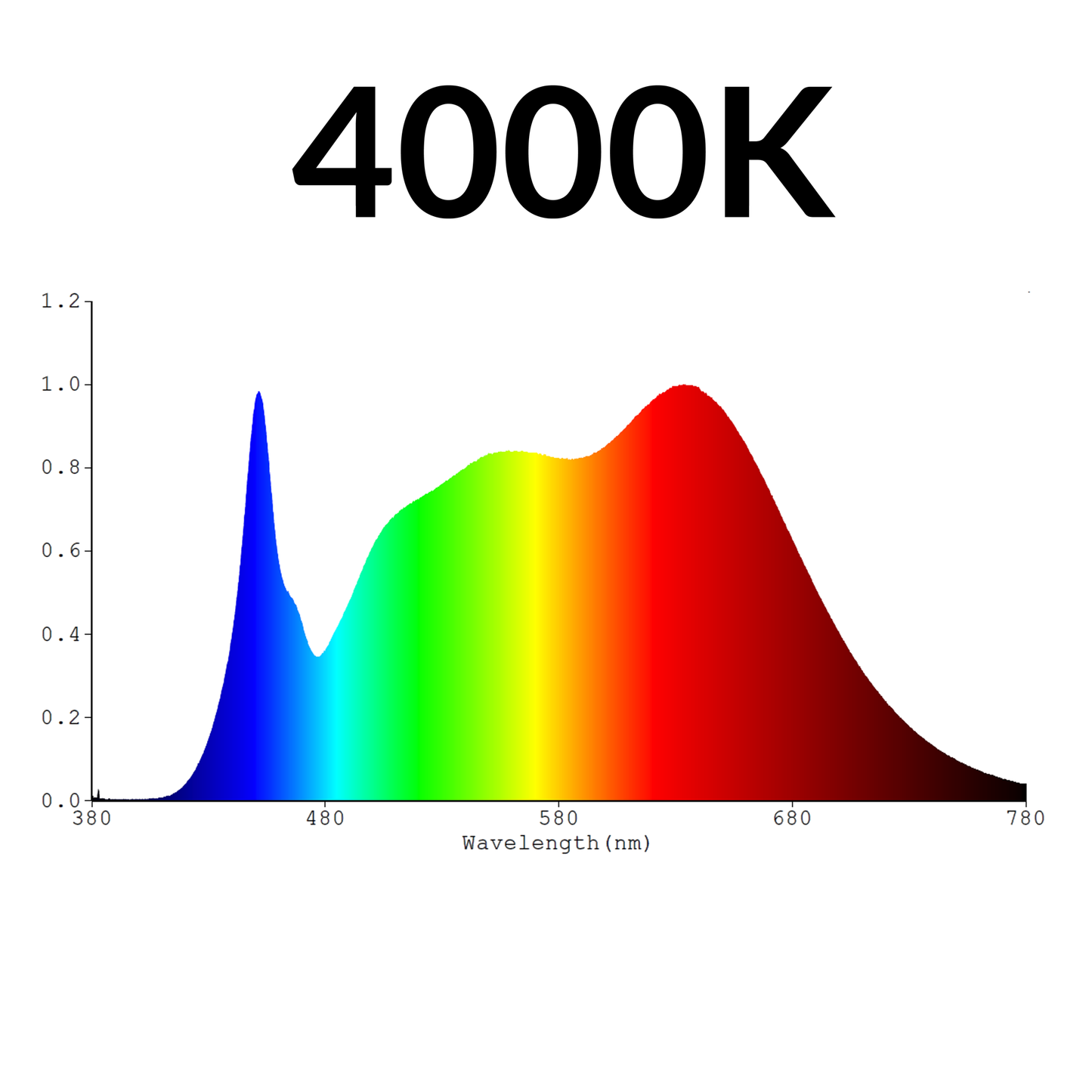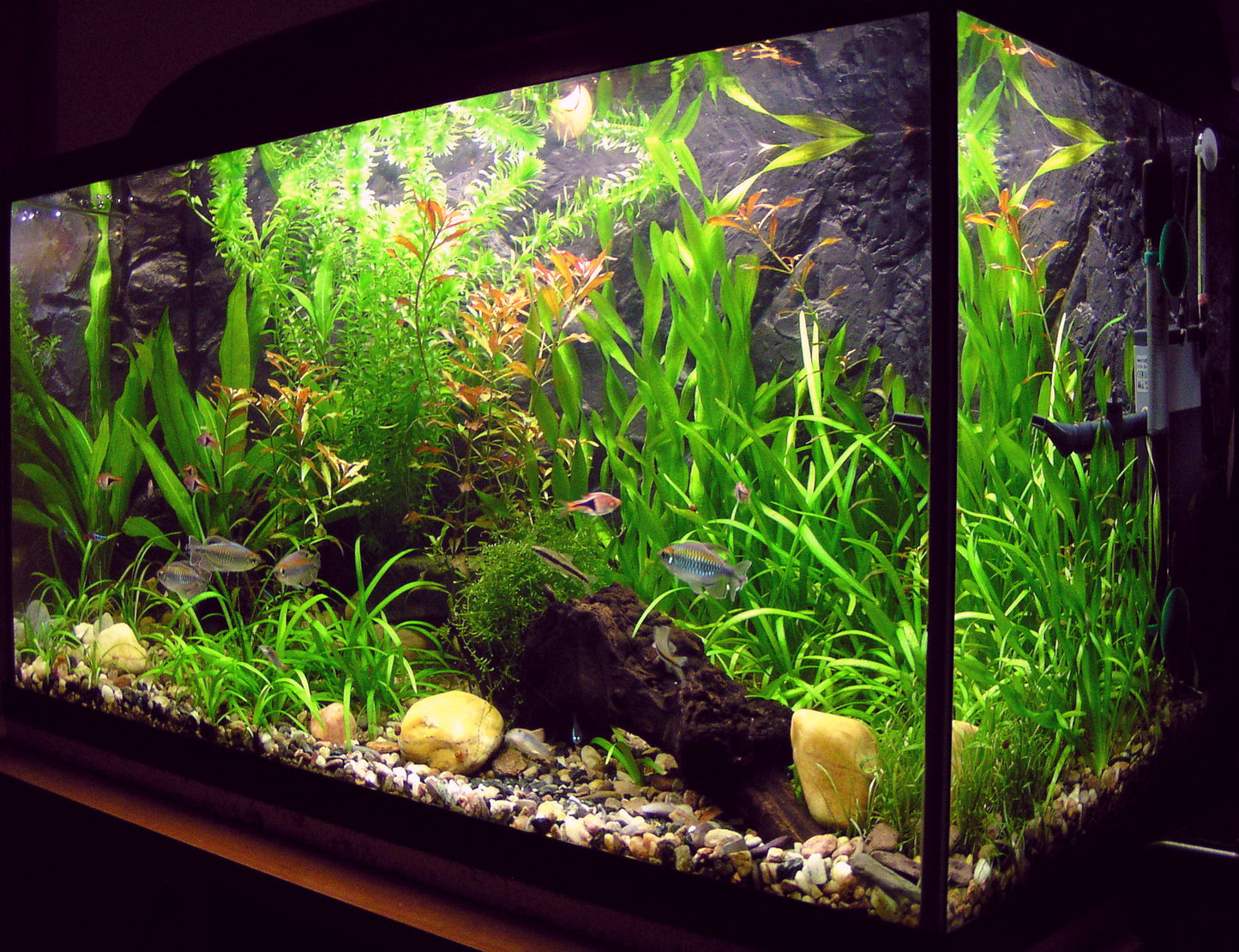 Started right up!
I just finished rewiring (took out the ballasts) my plant growing shelves to accommodate LED lighting. These are working fine. Fast shipping; compared with other sources of this specific type, price competitive.
Excellent
Ordered the led tubes to put in old flourescent fixtures for a cheaper version of grow lights and they are perfect! Fast shipping, quality packaging - will def re-order from here if needed!
Expensive but excellent light!
We used these in our retail greenhouse to replace bulbs in old Florescent fixtures which had blasts that were starting to go out. The upgrade in light quality is very welcome!
Do yourself a favor
I purchased two waveform T8 style 6500k Horticulture tube lights last year and just received my order of four more. No more burning of my plants because of having the regular T5 lights to close and no more plants stretching because you have to keep the lights several inches from the plants to keep from burning them. Your seedlings can literally touch the Waveform T8 style 6500k Horticulture led tubes and not burn. Plants grow exceptionally well under them compared to regular T5 lights I seen the difference last year and the plants under the Waveform T8 leds grew healthier in all ways compared to those under the regular T5 lights. So if you are wondering if the Waveform T8 style 6500k Horticulture tube lights are worth the money....don't wonder...do you plants a favor and buy them.
Great quality, love these bulbs
Great quality, love these bulbs
Worth every penny
I have two waveform 6500k four foot T8 bulbs in a standard fixture. I was given a 4ft T5 fixture with four regular 6500k bulbs. Absolutely no comparison between the two. The plants under the waveform were larger, greener and healthier under two light bulbs than the same plants under the four T5 bulbs. A distance of several inches must be kept between the T5's and the plants or they will burn from the heat out put. I had plants touching the waveform LEDs with no effect. I will be purchasing the waveform 6500k T5 LEDs for the T5 fixture. Truly a excellent product.
6500K T8 LED Grow Lights
LED Grow lights work as advertised. I purchased these lights for starting seedlings indoors. A great improvement over the T8 fluorescent lights that were replaced. It is remarkable the difference in the amount of light delivered. Shipping was fast too.
Purchased for starting seedlings
I purchased the 6500K LED grow light tubes for starting seedlings indoors and they are working out fantastically. The shipping and delivery was smooth. Product arrived in a timely fashion in excellent condition.
Plants are responding to the light
Purchased these lights to replace some old grow lights, and am impressed with the amount of light they emit. The seedlings in the trays are really responding to the intense light, and have doubled in size since the lights were installed. The tubes are mounted in fluorescent light fixtures in which I removed the ballast transformers, and not only is the light more intense but the hum of the light fixtures is completely gone. Looking forward to the long life of these tubes for raising seedlings.