Home

<

NorthLux™ 95 CRI LED Shop Light Fixture
Perfect & Consistent Lighting
Our NorthLux™ products feature 95 CRI and a full daylight spectrum, making their light output virtually indistinguishable from natural daylight.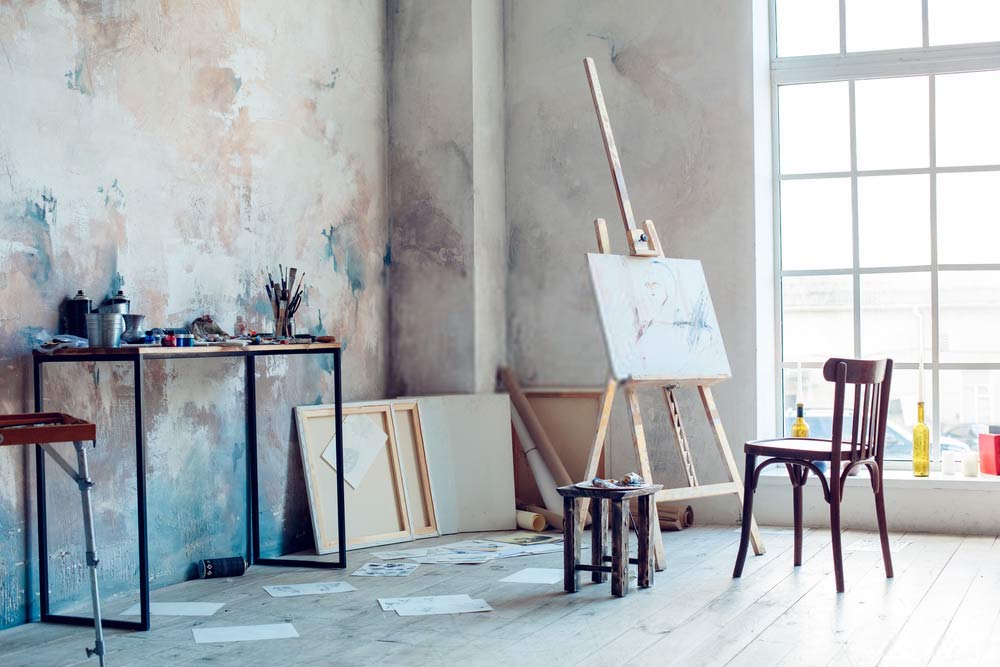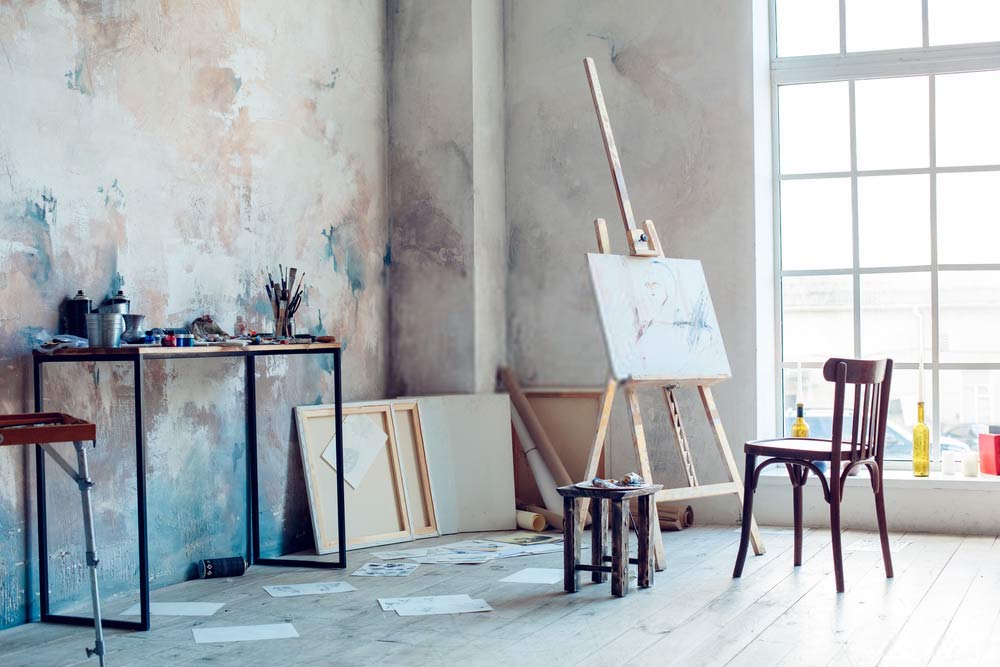 Perfect & Consistent Lighting
Our NorthLux™ products feature 95 CRI and a full daylight spectrum, making their light output virtually indistinguishable from natural daylight.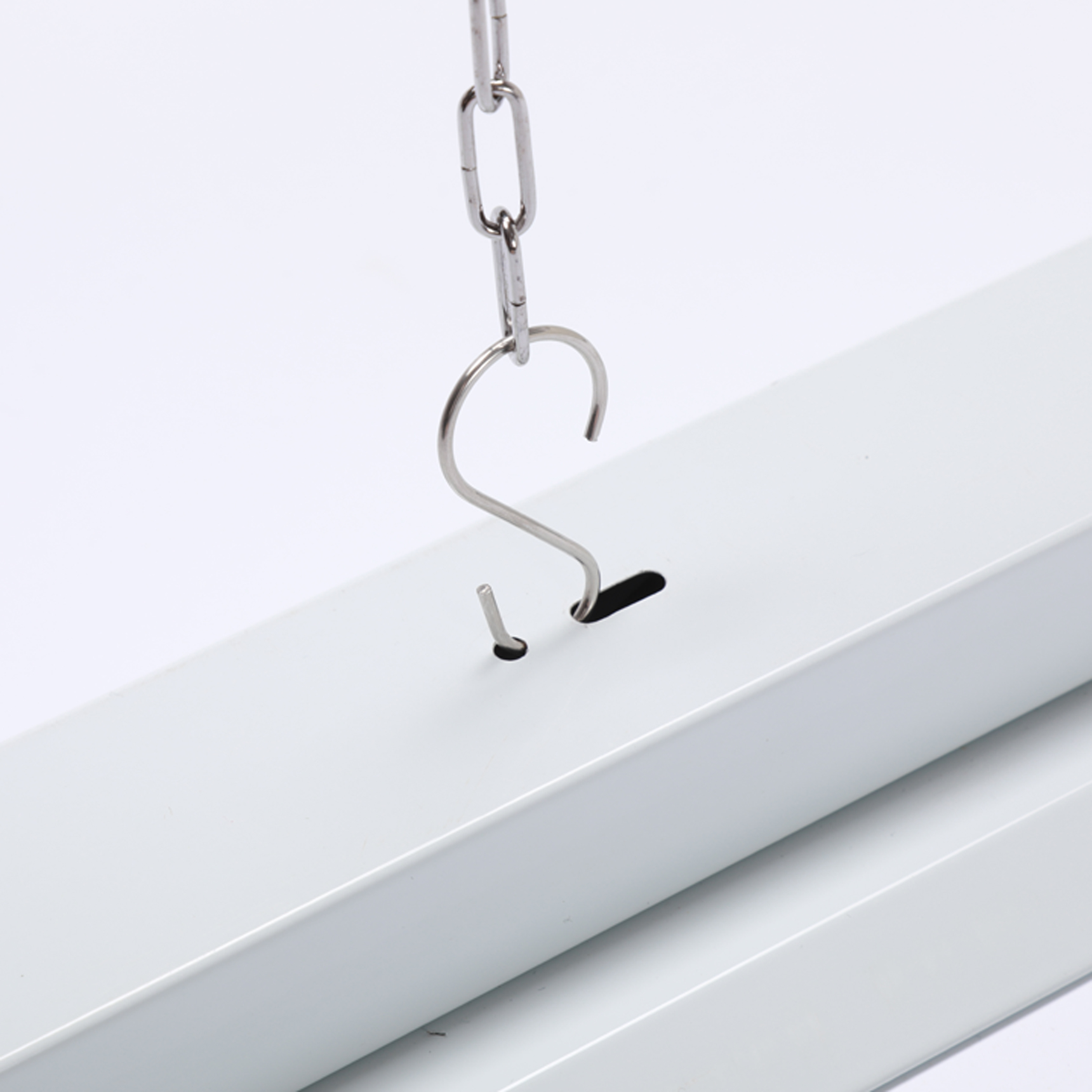 Easy & Versatile Installation
Simply hang the shop light fixture from an overhead crossbeam or truss, plug the light fixture in.
Very happy with these lights. They look substantial but are rather lightweight, which is nice to avoid needing to add extra ceiling supports. I bought 6 for my workshop and plan on buying more to cover all remaining areas.
Easy Bright Solution
I needed a solution to brighten a dark and small indoor work space that is not wired for a ceiling lamp. I am using this fixture upside down - with the light bouncing off the ceiling - and have it suspended about 4 feet from the ceiling. It provides excellent light and brightens the space. Love it.
Expensive, but the best shop lights out there.
LED lighting is like a management triangle composed of brightness, flicker, and CRI. Bright lights generally have terrible flicker and CRI. High CRI lights are dim and generally still have flicker (I'm looking at you philips "eyecomfort"). These are the only shoplights that I've found that are flicker free (confirmed through my iphone slow motion capture), have very high CRI, and are very bright while still having enough heat dissipation capacity to last in extended usage scenarios. Even in my inverted setup with less than ideal heat dissipation, my IR thermometer reads a maximum equilibrium temperature around 115-120 degrees farhenheit. So not your typical a19/a21, 3 hour/day, literal boiling temperature led bulbs that always die after a couple years.
These cost a pretty penny. But they are the best shop lights out there at the moment.
Great lights for workspace area
Easy to hang, daisy chain feature with the plugs also makes wiring easier.
Great lighting for electronics workbench
I bought this light for my home electronics lab work area to replace a cheap LED fixture that failed in less than a year. This fixture is clearly built more robustly than my previous LED light and casts more light on my workspace. The color temperature of this fixture is also better than my previous cheap LED light and is a huge improvement over the old fluorescent I had before that. I often work with small electronic components at my bench and this light makes it much easier to see them and read the tiny lettering. It's much brighter than my old lights and also casts light over a wider area than either of my previous work lights, which was an unexpected benefit. I'll definitely be getting more of these to replace the aging fluorescent fixtures in my basement.
Best Studio Lighting
I am a professional artist and I have worked in several studios over the years and never had lighting that was as close to daylight as these. My colors are true which makes my job so much easier on the eyes!
Great lighting
Very happy with the even lighting these lights give out. My shop is well-lit for the first time ever!
Fantastic Studio Light
I ordered this to light my work bench for glass work. I needed good light with excellent color rendering. It fits the bill. Both product quality and customer service is excellent.
Bright, well made -- can be too bright, not dimmable, lots of glare
Disappointed that the fixture doesn't work for me in my existing space. Too much glare. Hope a new edition will have a diffuser that doesn't mar the CRI, and will work with a dimmer.
Excellent light for oil
I ordered this light fixture to enhance the lighting in my studio space. It brought the lighting up to 1500 - 2000 Lux. Perfect for oil painting. It was shipped properly, arrived on time and undamaged. Easy to set up, hanging in studs from the ceiling and you plug it into a standard wall socket. I would definitely purchase this product again.