Home

<

NorthLux™ 95 CRI LED Shop Light Fixture
Perfect & Consistent Lighting
Our NorthLux™ products feature 95 CRI and a full daylight spectrum, making their light output virtually indistinguishable from natural daylight.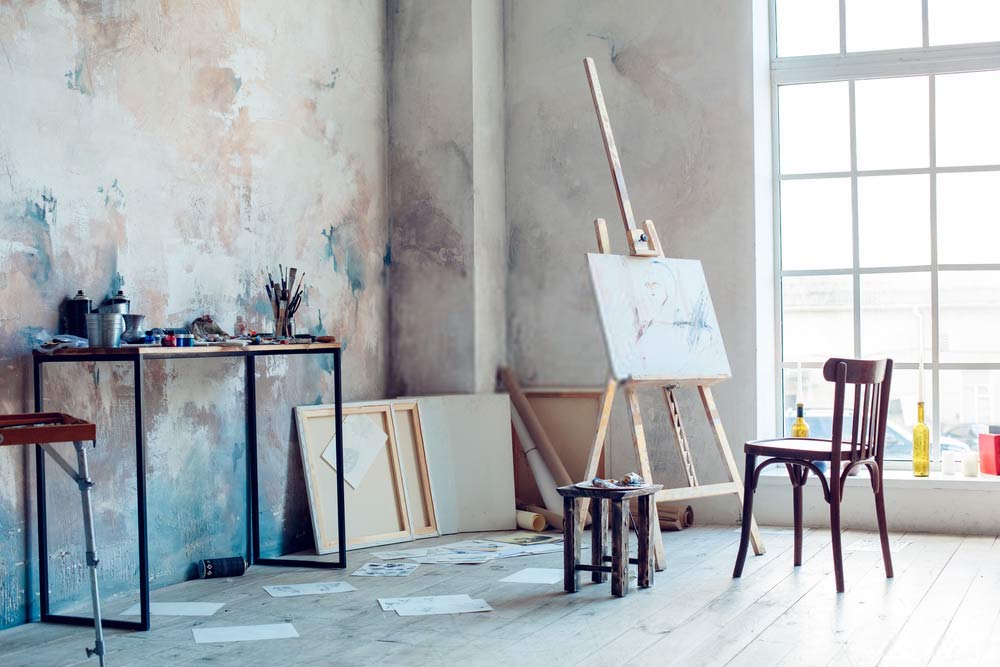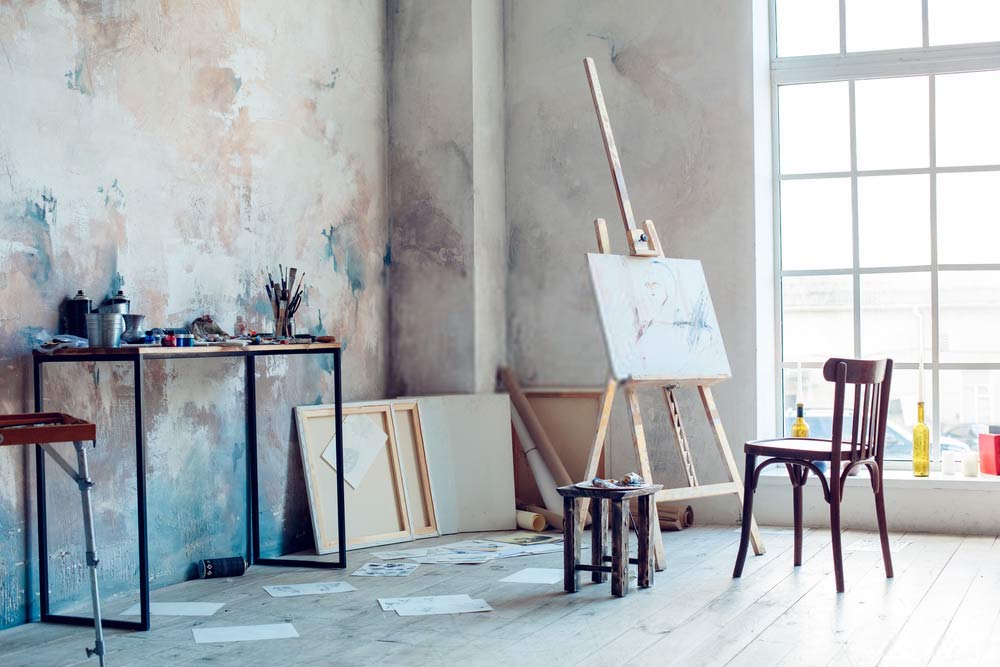 Perfect & Consistent Lighting
Our NorthLux™ products feature 95 CRI and a full daylight spectrum, making their light output virtually indistinguishable from natural daylight.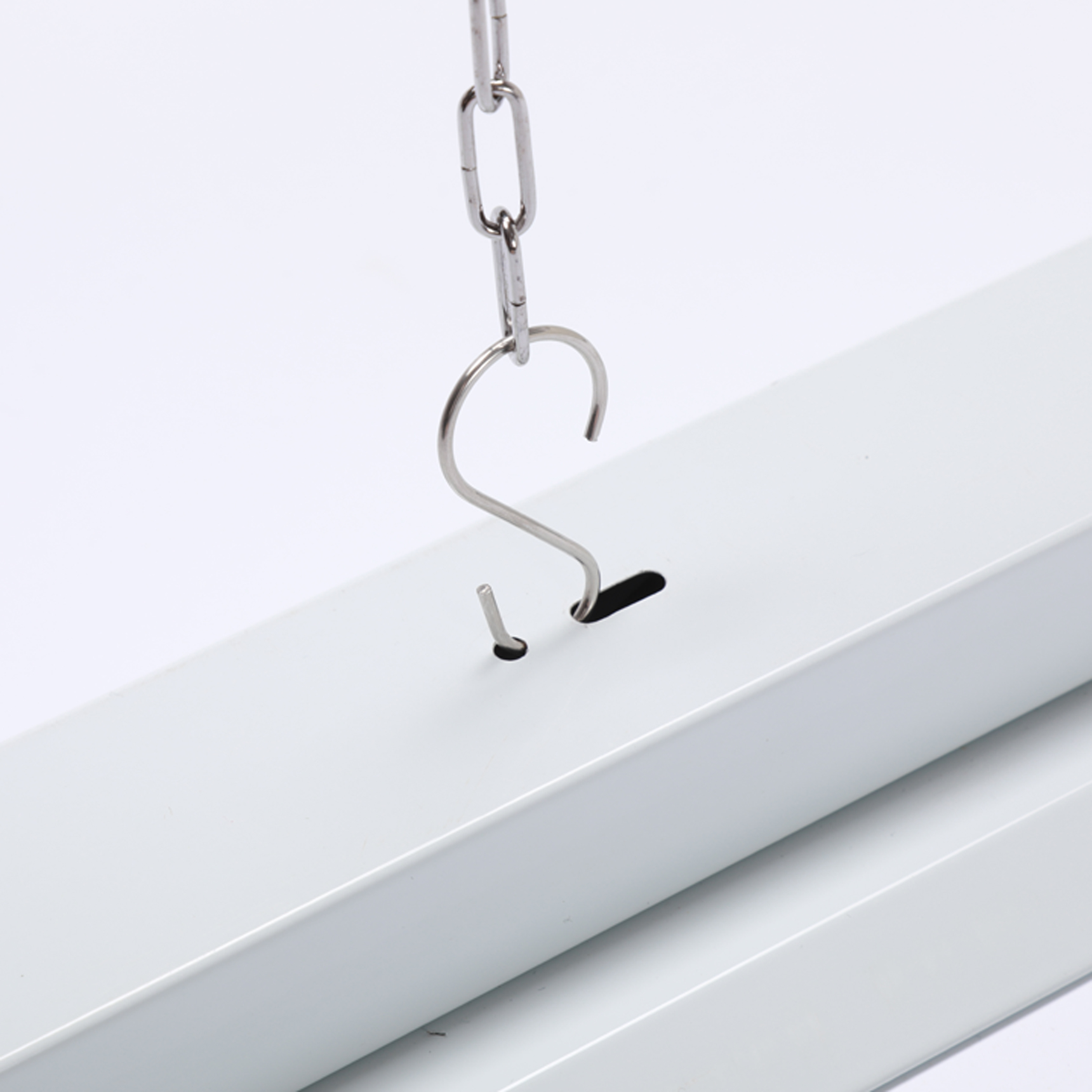 Easy & Versatile Installation
Simply hang the shop light fixture from an overhead crossbeam or truss, plug the light fixture in.
Fuller spectrum for my painting studio
I have been using full spectrum fluorescent t5 fixtures in my painting studio for years and can no longer find the same fixtures I have been using. While searching for new fixtures and bulbs I ran across the Northlux 95 fixture. I bought one fixture to try out. The claim that it can render reds along with the generous return policy was too good to pass up. I love the light from the fixture and will soon replace the old fluorescent with Northlux 95s.
Great option for workbench lighting
This review might sound a bit like a repetition of previous reviews, but I agree with what many have already had to say about this light. This light is a great alternative to fluorescent tube lighting. The color rendering is rich and accurate, and really pops the different hues and tones of different species of wood, colors of paint or clay, etc. The light itself feels comfortable to have overhead. No humming, buzzing, or flickering, which can be annoying and tiring to work under.
I use this light over a 20 x 60 workbench I use to make small sculptures. While one fixture provides adequate light for the bench, I think I'll buy another for the rest of the shop.
nice color rendering
I got this shoplight for my violin-making work - especially to give accurate color when varnishing. I bought a second after using the first one.
Great Lighting
I installed this one over a model-building work area. The high CRI color is great and matches the other light fixtures I have so paint colors will look the same. I was questioning whether I would need a second fixture in the area, but one is enough for the fine detail work I need to do.
Great service
The service is great they got back to you right away and the lighting is perfect for what I needed.
Great lights
Shipping was quick, packing is simple and clear. Lights are bright and true to color! thank you
Wow!
I am an artist and my old florescent shop lights have been harder and harder to find full spectrum bulbs for. Plus the annoying buzz and really inadequate light had me looking at alternatives. I bought two NorthLux™ 95 CRI LED Shop Light Fixtures and now the other two will be replaced with this great product. Almost too bright, if there IS such a thing.
Thank You!
Good product
Neutral color, good brightness and CRI 95, which is very difficult to find. Perfect light for painting studio. Thank you.
Perfect lights for my new dream workshop
Just finishing the woodworking shop of my dreams as I begin retirement. Ordered 6 of the 5000K shop lights and wow do these lights make a difference. I had normal LED lights in my garage shop, but the Waveform lights have such a natural look to them. Hard to describe, but you almost feel like the shop is open to the sky. A great help when choosing stains and judging the color of materials. I'll be ordering 6 more as soon as they are available.